Since Elyn and Rk were both back in September, we headed for KTV on 27th September! This time, dawn ho joined us too, since she tagged on elyn's wall. I was a tad bit surprise that she came, considering she didn't know everyone. I think she hasn't seen elyn for at least 5 years!
Elyn, zh and I met earlier at Chinatown for dinner, ate at the hawker centre nearby. Elyn was mentioning how she could probably be coming back to Singapore for good next year, if she successful get the job at JTB (which she got, so she will be back in April!) Then after that, sw and dawn joined us (while rk was late as usual, WHAT IS NEW!)
I love tendollarktv these days, because it is cheap! free flow of drinks is a +++ for me. They give a bowl of shark's fin too, but usually it sucks and I wish they just drop it from the menu. I don't think anyone comes for their shark's fin anyway.
Last time, I used to prefer Kbox, because it is more convenient. There is a Kbox almost everywhere! But now, the kbox system really sucks, you cannot find singers by jumping to the respective alphabets, some singers are categorised under the 偶像 part, while some under the normal singers section. Worse thing was when Fann Wong was categorised under the 偶像 part while 张韶涵 was placed under the normal singers.
WTH?!? - condemns kbox forever-
Tendollarktv is really updated with songs anyway, not just chinese songs, but also English songs. This time, we sang quite alot of English songs (perhaps because dawnho eat potato one). And recently, I am listening to 987fm, so I suddenly know more English songs than Chinese songs. Rk was still infatuated with his jpop. I think if I had chosen any kpop songs, he might just roll his eyes until it goes to the back. ditto for xt and zh.
Here are some photos that we took: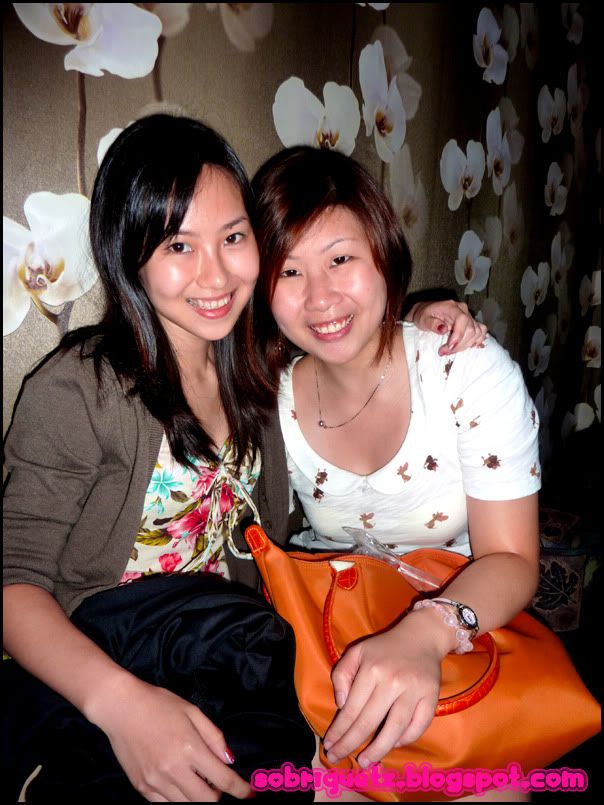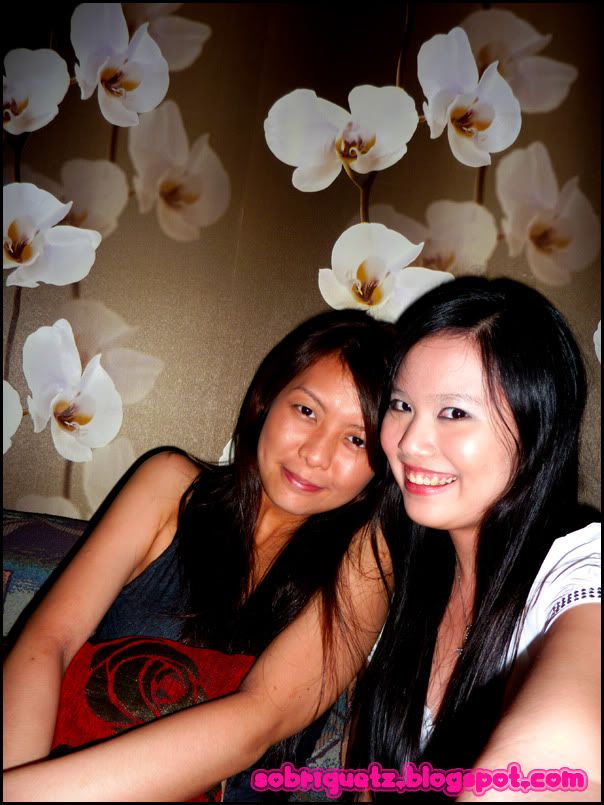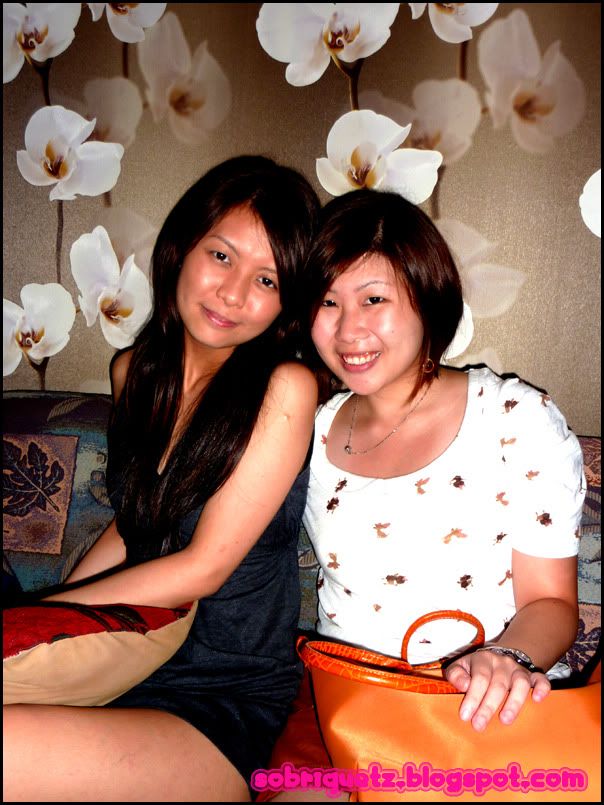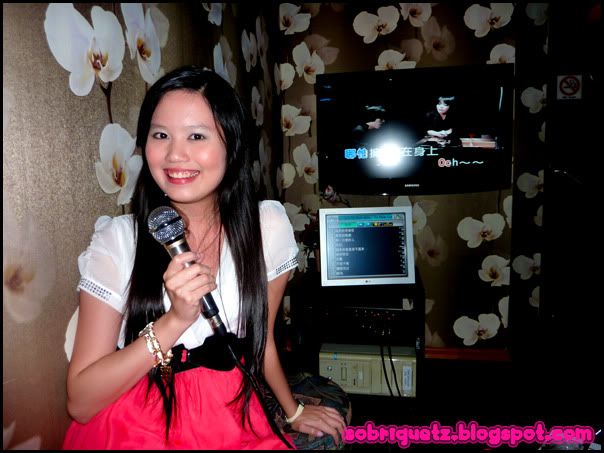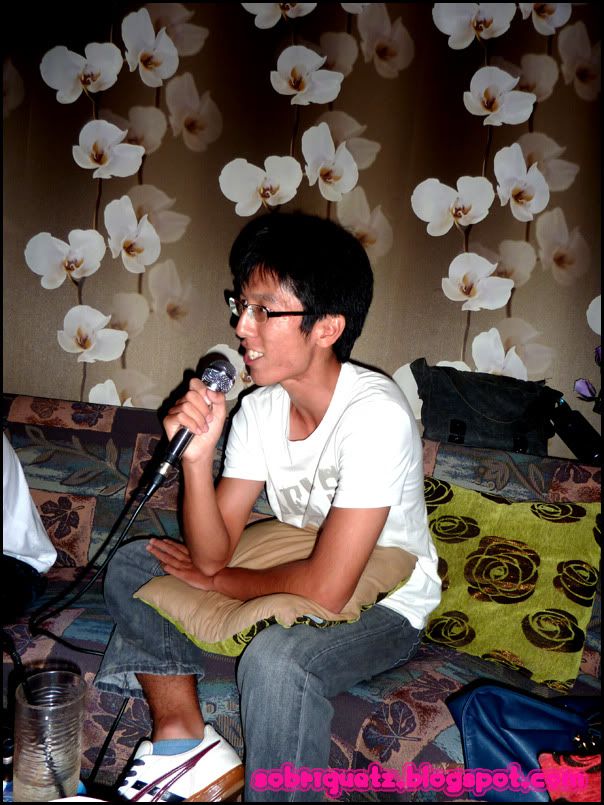 zh totally STUNNED us when he started rapping Love The Way You Lie
I guess once elyn is back, we will definitely be going for more ktv sessions! We can meet up once a week for zi char session too, I am on the hunt for the best stingray in Singapore! or crab :D and on a side note, I just love flash photography kz, don't you think that the pictures are so sharp and the colours just POP!
I like :)