If you have stepped into the kitchen before, parchment paper shouldn't be unfamiliar to you. Especially if you bake. Yup, this is the baking paper in which you use to line your baking tins too! Usually, parchment paper is used to prevent your cake or cookie mixture from sticking onto the baking tin.
We had 4 big tables reserved for us at Suntec City
I felt that the Pizza Hut stuff were really sincere in making this event a fun one. The words read "Pasta Bloggers" if you cannot tell. In fact, I couldn't tell until Joanna told me!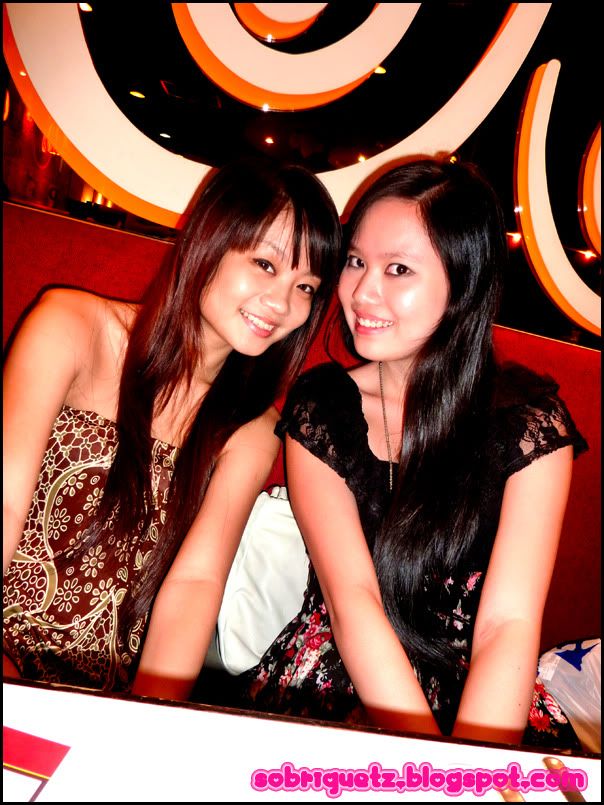 Joanna & I - i like this pic with flash! :)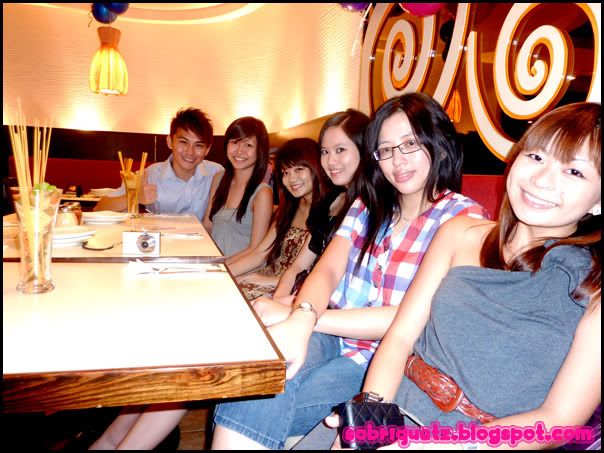 We were all eagerly waiting for our food to arrive!
From Left: Emerald Sparkle, Beri Sparkle, Summer Sparkle
After everyone has arrived and settled down with their drinks, the food started to come (and it came almost non-stop la! so much to eat!) We started off with...
I have recently begun eating salad (I used to stay away from it last time) in a bid to lose weight, and I love tofu! I've eaten seafood tofu before and this one tasted okay. I felt that there was slightly too little mushrooms, but well, that is obviously not the main highlight. The Italian dressing was slightly tangy - I'm more of a thousand island person though. Yeah, I know it is unhealthy, but it is hard to resist!
Seafood Tofu Salad