it has been a long time since i've posted ANTM related stuff. today i decided to check out the Top Model community at Livejournal and saw many post ANTM photos of Cycle 13 models.
photos courtesy of members from the Top Model community
so we begin the series with none other than Cycle 13 winner,
Nicole Fox
she is signed to Wilhelmina Models and has done a 6 page spread for Seventeen Magazine. As part of her winnings, she also has a $100,000 covergirl contract and has done an ad for Cover Girl Exact Eyelights. there has been rumours that she will be the face of Alexandra McQueen's spring/summer collection, but nothing has been confirmed. hope someone confirms it and put it in the Top Model community! Nicole Fox is like my favourite ANTM winner, alongside caridee english (Cycle 7, who seems to have put on some weight in the face) and erm... yeah, that's it. the rest, i'm just fine with them, wasn't rooting for them throughout the competition.
'enuff talk, now for the photos!
surprisingly, there hasn't been much photos of Nicole up on the Top Model Community website (which I believe is really really updated!) as compared to other models like Brittany Markert and Laura Kirkpatrick (runner up of Cycle 13)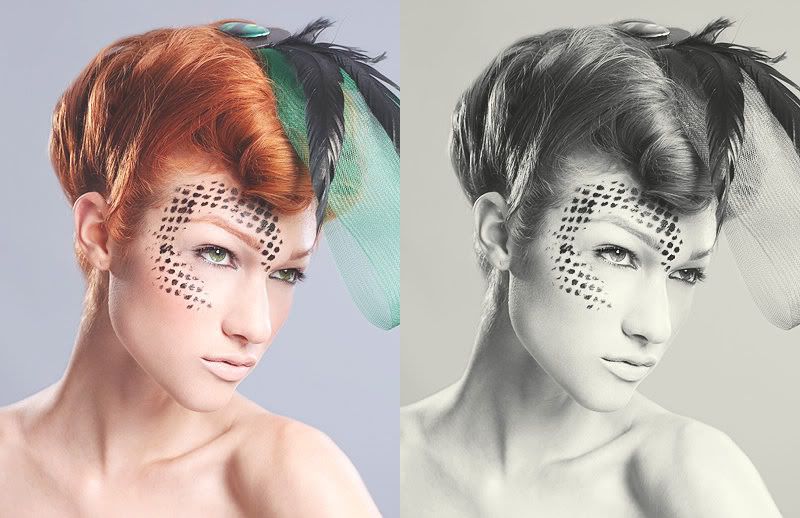 strong photos!
somehow, this reminds me of the Twiggy style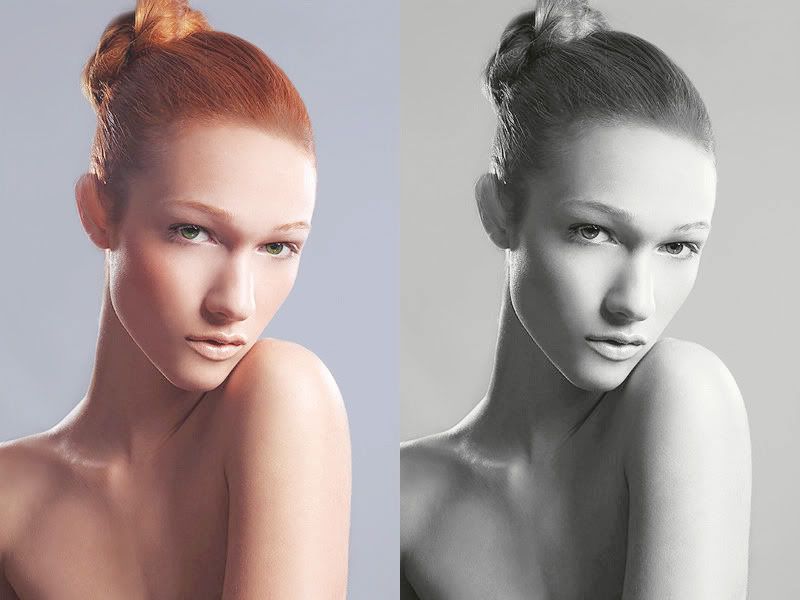 nicole's beauty shot rocks :)
wonder which photographer took this... or was this a candid shot
part of her Seventeen spread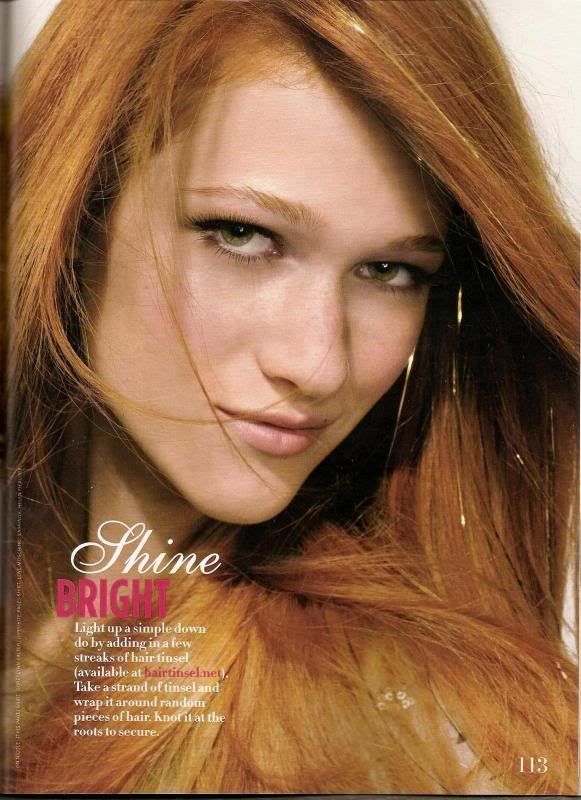 still part of the Seventeen spread
model 101 pose?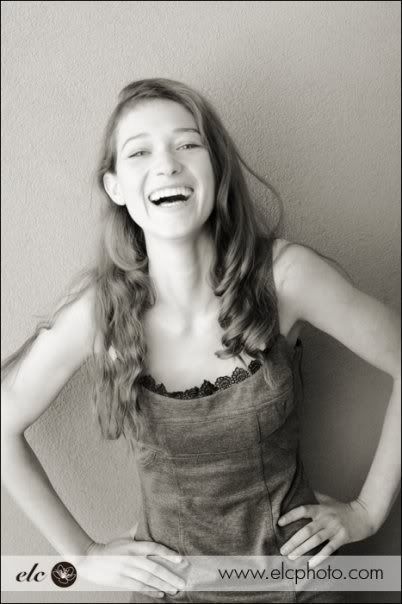 happy nicole :)
basically i feel that these photos do not do Nicole justice. all of the ANTM shots of her are wayyy better! maybe is the photographer, maybe is the lack of concept. i hope to see an antm-like photo of Nicole soon!