the last two days of october was spent eating out admist the huge workpile on our shoulders, sian diao.
on friday, we headed to
Just Noodles
, or now known as Just Acia at Suntec City for dinner. food is not terrific, however, it is one of the most value for money places with free flow of drinks and icecream.
plus there is no need to queue despite it being a friday night
waiting for food, i v hungry la :(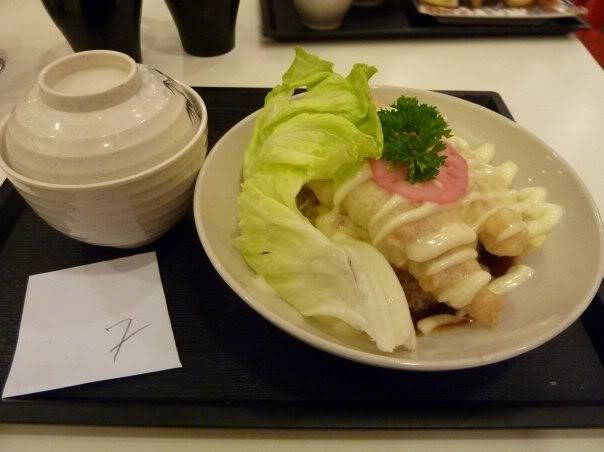 gh's dory fish baked rice meal
he said v nice! and it's quite cheap,
$7.80 (before gst)
for a set meal
meaning it includes the free flow drink and icecream (which is worth $2.95)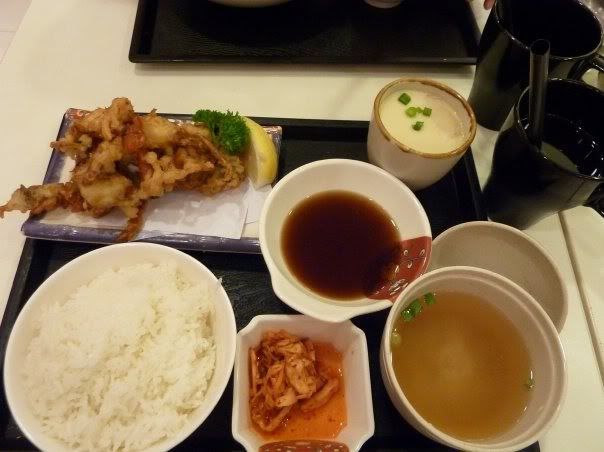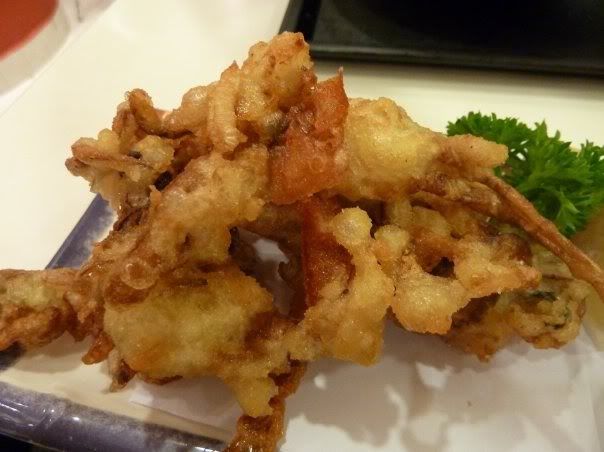 my
softshellcrab + chawanmushi set, $10.90
before gst
the softshellcrab was too salty
but the chawanmushi was GOOD!
my icecream!
my camera v clear hor... hahaha! :D
Just Noodles is a good place to just chill, and sit for a super long time
admist repeated refills of drinks and icecream
which is why i went there a few weeks ago with fj and db too!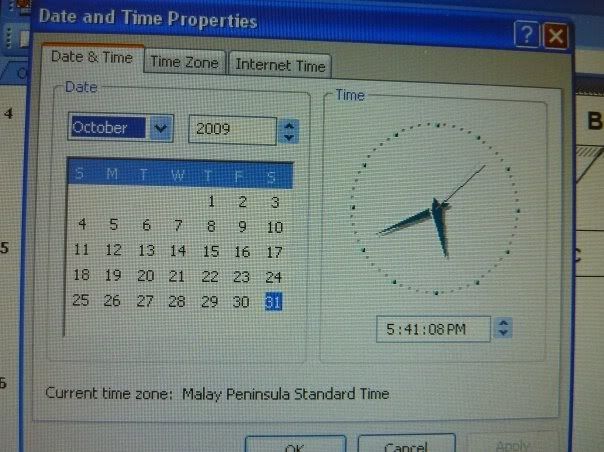 was in school on saturday, from 1pm till 11pm
had cp meeting from 1pm till 7pm
we are super hardworking la!
next week we are down for another looooooooong meeting again
for dinner, we headed to
Dean's cafe at Blk 267A Toh Guan Road
it was advertised in
Zhu Chao Lai Le!
the channel 8 cze char show by liteng and ponsark where they will promote cze char places and invite famous hotel chefs to taste the food and grade it
so now we are going to try the crab beehoon, which the hotel chef gave it
5/5
!
and he praised it TO THE HEAVENS!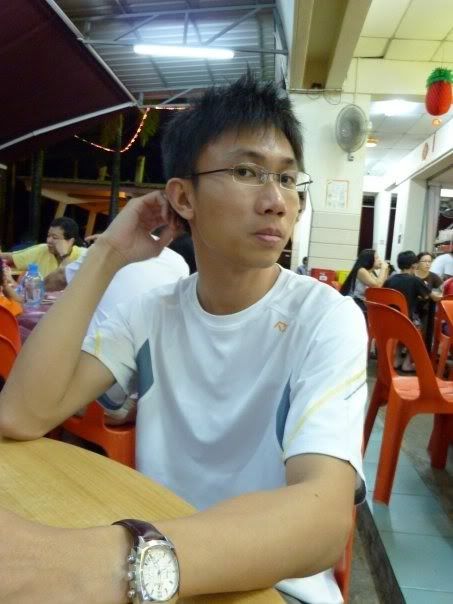 gh waiting impatiently for dinner (it was almost 9pm le)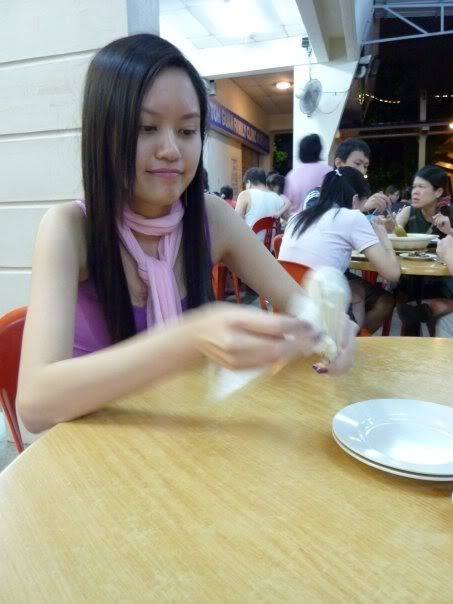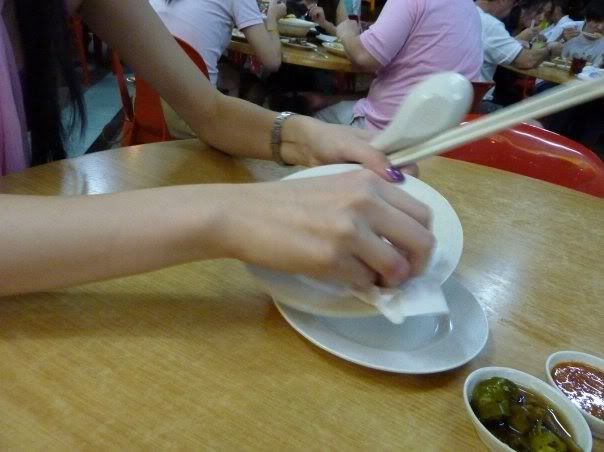 tracy learning from the aunties who always wipe the dishes first
and we are still waiting for food... i think we waited for half and hour
and TADAH!!! IT'S HERE!!!!!!
muahahaha! the crab v big hor!
950g! cost about S$35
overall, i didn't like the beehoon, it was too hard
i prefer if it is the chu mi fen, cos it'll be softer!
or even guo tiao is better?
but the crab quality was GOOOOOOOOD!
see the pincer?
good quality crab, but at $35, i don't think i'll be heading back again
i rather eat the $18 salted egg crab at serangoon ave 2
or spent $35 at amk melben seafood for the beehoonsoup crab