(p.s. will be leaving this post on the main page, hence to see other posts, pls scroll down, VOTE, and then click older posts!)
gh and i went for the first ever Nuffnang Asia Pacific Blog Awards on 23rd October!
i think overall the whole event was really well planned!
good job to the nuffnang team, moreover this being their first blog awards event!
have been very busy these days, hence only blogging now...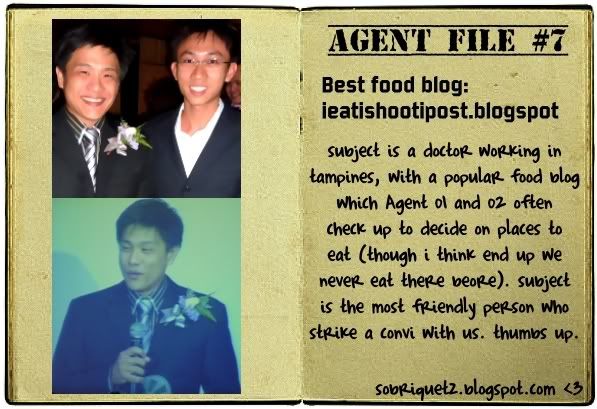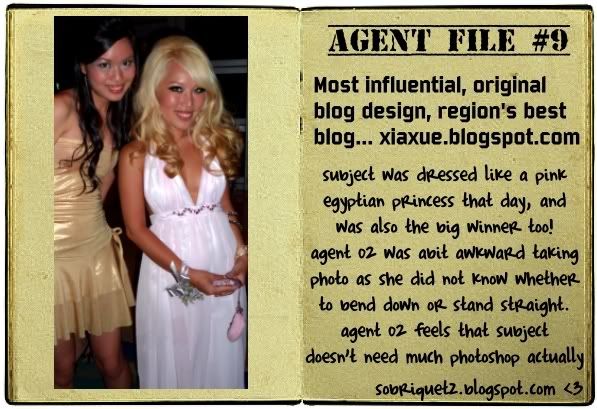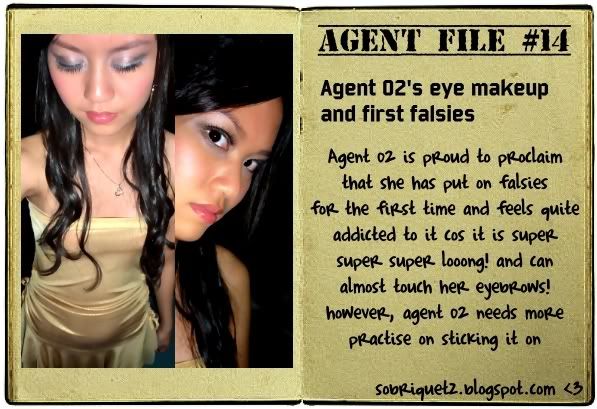 for more pictures, check out my facebook photos!
http://www.facebook.com/home.php?#/album.php?aid=332951&id=743190213
okay, aside from my mediocre photos, here are some taken by the canon photographers with their big big cameras! :) the pros la!
and canon is one of the proud sponsors for the nuffnang awards too! :)
i like the nuffnang award trophy! it's nice!
clearer pics of the magic duo!
haha, they must be tweeting away :p
joanne pehhhhhhhhhhh!
the aussies dressed very uniquely!
i wish i have enough courage to dress outrageously too
my face looks round here :(
the big winner!
they were at the same table as me
erm, din really have much to say, was abit scared also :s
i like this photo of xx and mike!
so loving!
i also wanna take photo like that! *hints*
jayden the willy wonka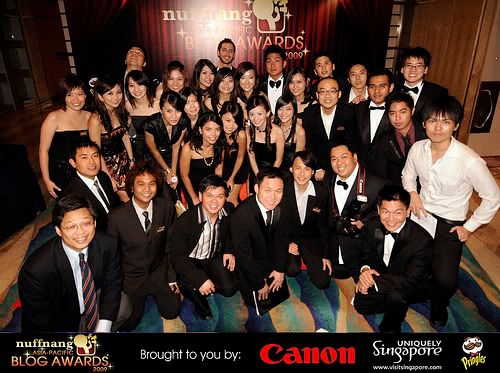 the nuffnang team!
MY FAVOURITE CANON MOMENT!
hurry up! vote for me! clickclickclickclickclick!!!
click everyday hor, thanks :p