moving on from the
"IT'S KRRUNCH TIME, LET'S GET PLAYFUL!"
post,
here's my part 2 to win exclusive invites to the Nuffnang Regional Blog Awards!
Presenting:
INDULGE IN THE UNIQUELY SINGAPORE EXPERIENCE

so, why should you even
COME
to singapore in the first place?
many reasons aside, here are my top few reasons!
1) despite being a tiny red dot, it is also a

HAPPENING

red dot!
there are festivals and events all year round, so there's always smthg new to see!
of course, there is also constant upgrading, soon Resorts World and the IRs will all be up and running! with universals studios in singapore too!
it's definitely an ideal yearly holiday destination!
2) it's FREAKING clean
you won't see spit marks EVERYWHERE on the streets, unlike some places that i've visited before. neither will the trains and walls be full of unsightly graffitti
and of course, there will not be irritating chewing gum leftovers everywhere on the floor, where some unlucky people may just step or sit on it!
3) it's cheap la! *cheepcheepcheepcheepcheep*
despite being the 10th most expensive city to live in, but for a tourist who is not staying long term in singapore, it's definitely affordable.
can you get food at 2 euro in europe?
well, u definitely can find food that is 4sgd in singapore!
4) it's safe!
yeah, don't worry about strikes or political conflicts, there is NONE in singapore
your plane at the airport will definitely take off and land, no worries
you can walk around with ur handphone in ur hand, and u wun be targeted and robbed
if you are in some sort of trouble, scream and definitely people will help you
*of course you should still keep an eye on your belongings
there are still black sheep in the society of course

what i love most about singapore is that it's safe
safe from political conflict
safe from natural disasters
safe with low crime rates
who wants to live in a place where you have to constantly be wary of thefts and attacks?!
and also, the people are mostly helpful and honest
take for example many years ago, when my parents and i were all not at home
but SOMEONE (dunno who la, confirm not me) did not lock the door!
that's totally inviting robbers!
our neighbours noticed, and help us close the door instead!
and since they were staying at home, they did occassionally help us keep a look out
and when we come back, they informed us about it!
we were so grateful!
if this happened in china, i believe my house will be EMPTY
every single table and chair will also be stolen!
perhaps they will even steal
paper and stationery
!
so, how should you spend a day in Singapore?
let's think in terms of a
BUDGET TRAVELLER
despite singapore being cheaper as compared to other countries, well, it does not hurt to save some money during this financial crisis, right?
for this itinerary, i shall not put the usual places of attraction like the zoo, bird park, sentosa, etc. those are the obvious places to go!
instead, this itinerary will be a
FOOD TOUR on public transport
! :D
budget, yet enjoyable!
rise and shine! it is time to
breathe some fresh air!
hence, first stop will be the
Southern Ridges at alexandra!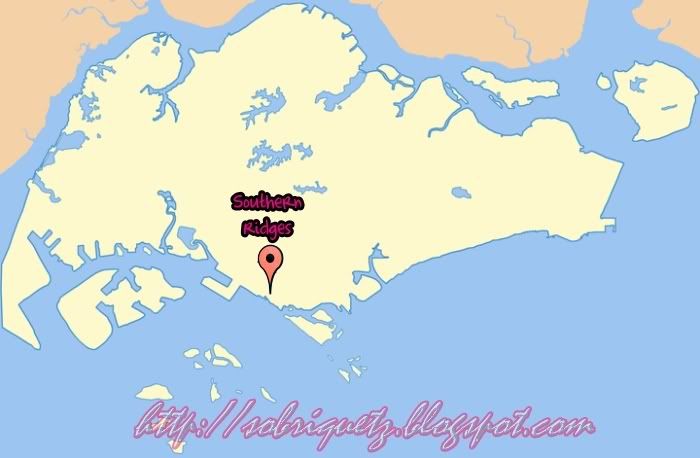 it's actually alexandra, telok blangah area.
we will start from
Mount Faber walk
, and walk all the way towards Alexandra Hortpark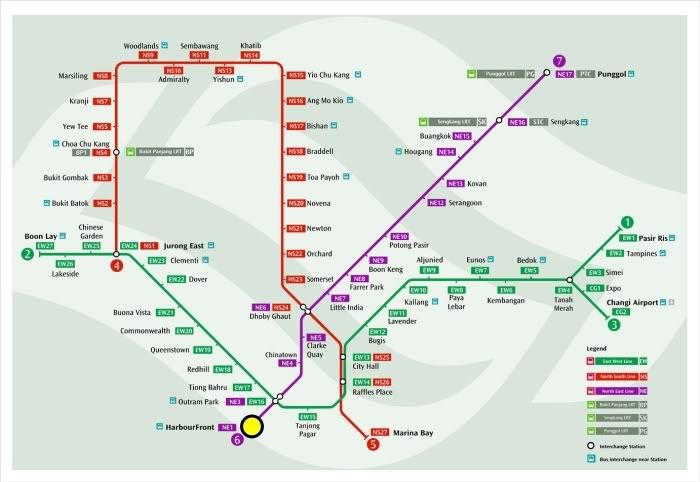 nearest mrt: Harbourfront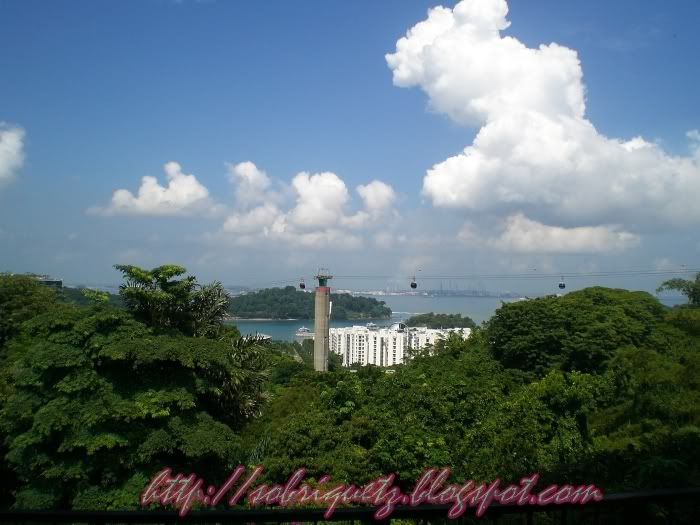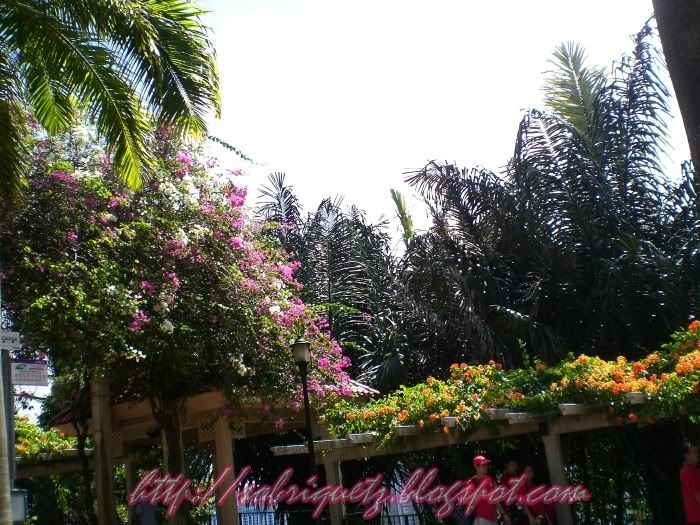 a great place to take a walk, admire the greenery in singapore
and you can look across to see sentosa too!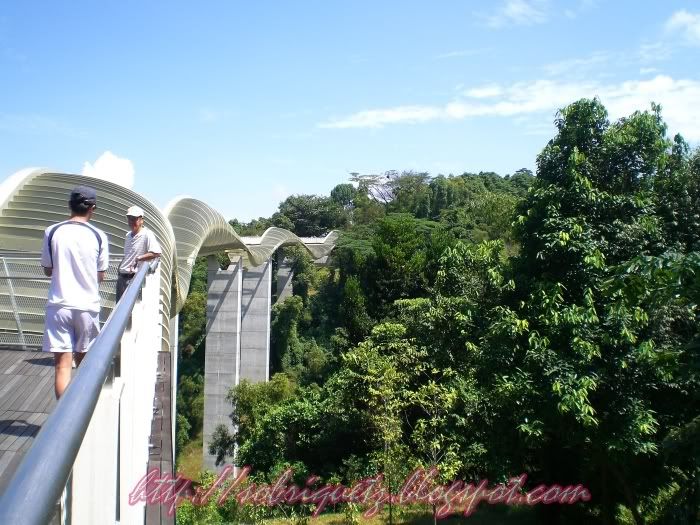 Henderson Wave

it's pretty high, so if you are scared, just don't look down!
the bridges are all very stable, no worries!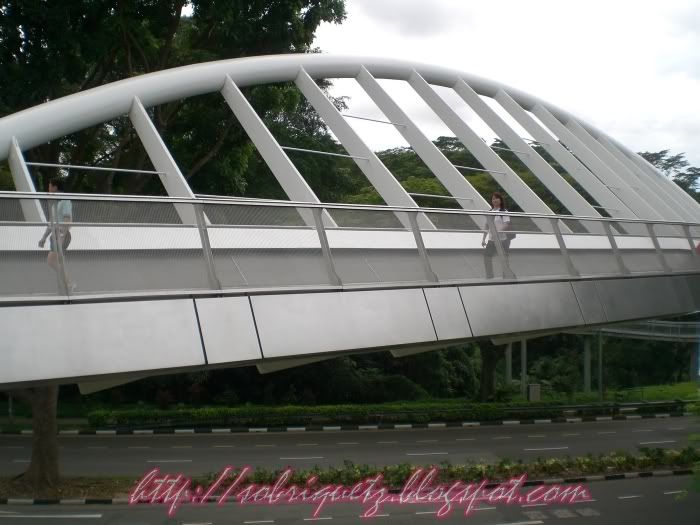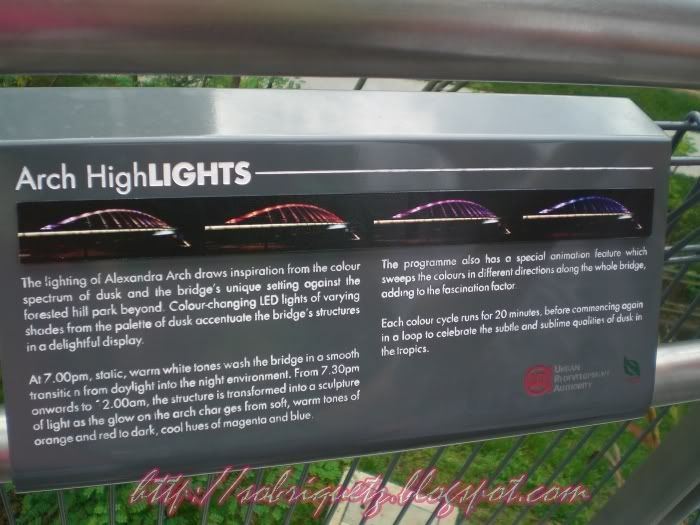 Alexandra Arch

which leads to
Hortpark
where it is a landscape garden
really quite a beautiful place to go!
and of course, there are many opportunities for
KODAK MOMENTS
!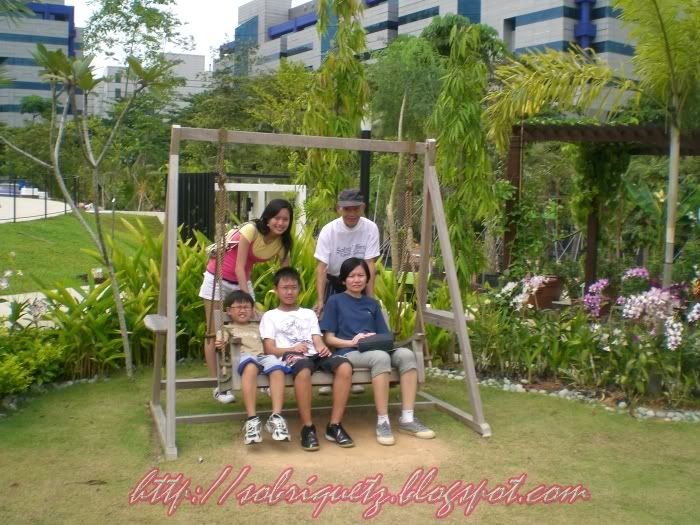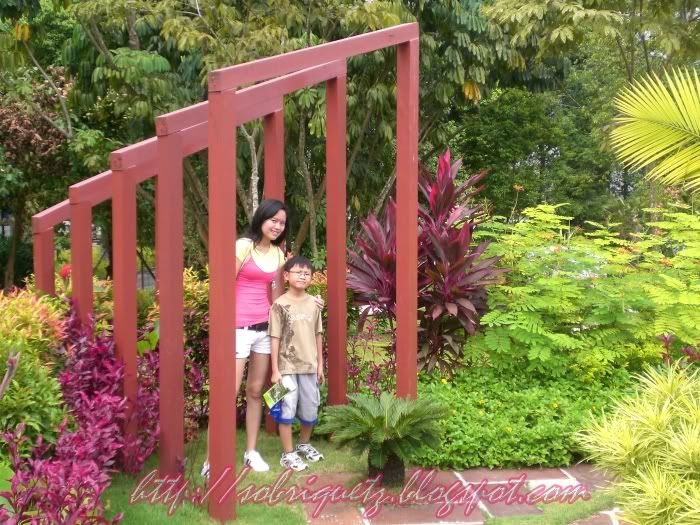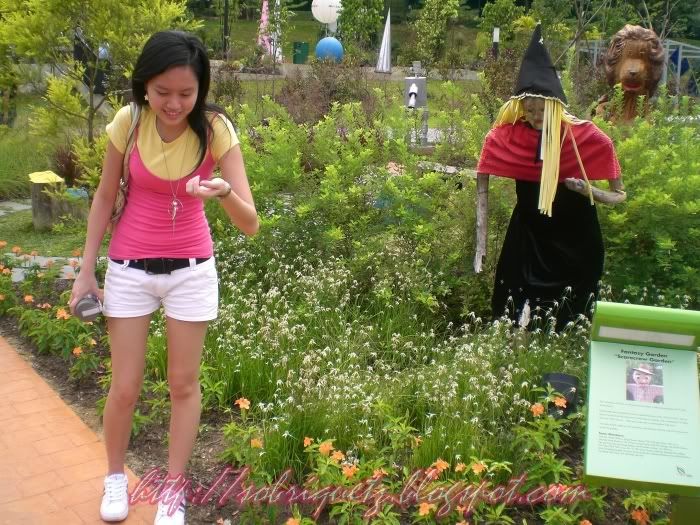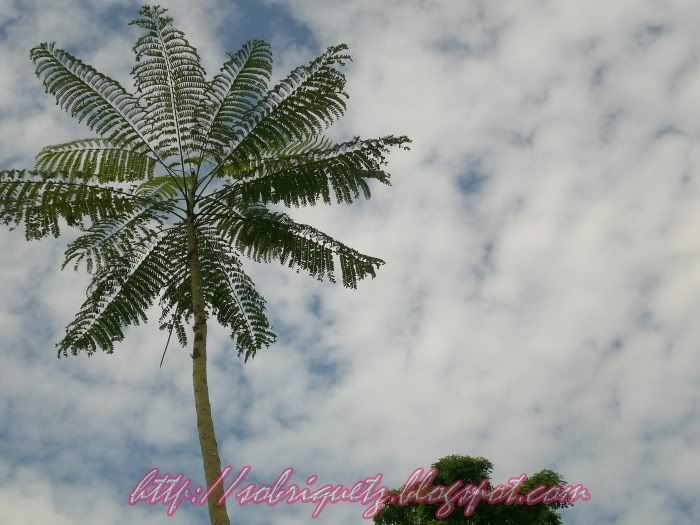 kodak moments!
so after a morning walk, it is time for
BREAKFAST
!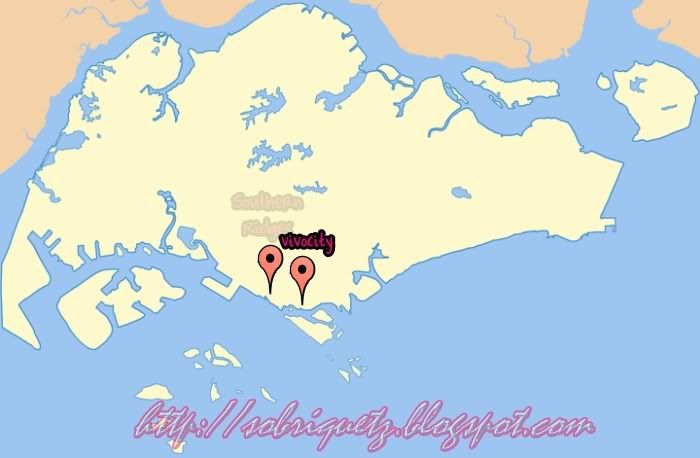 From Alexandra Hortpark, take a
bus towards VIVO CITY!
there are alot of buses there, just hop onto any one and tap your ezlink card!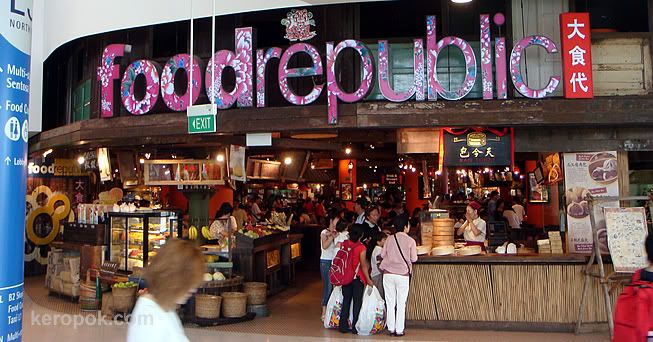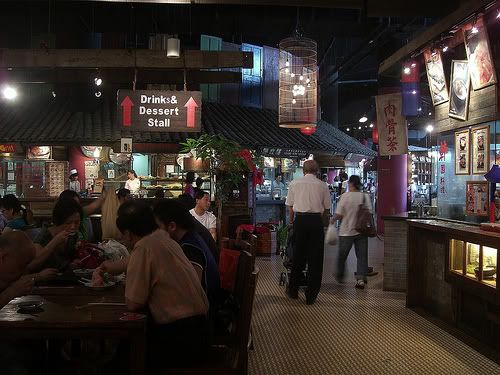 head towards Food Republic on Level 3 of Vivocity
where there is a wide array of local food!
choose between food like...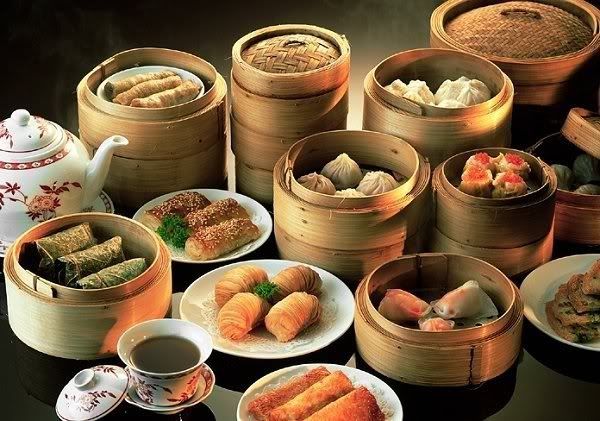 dim sum
or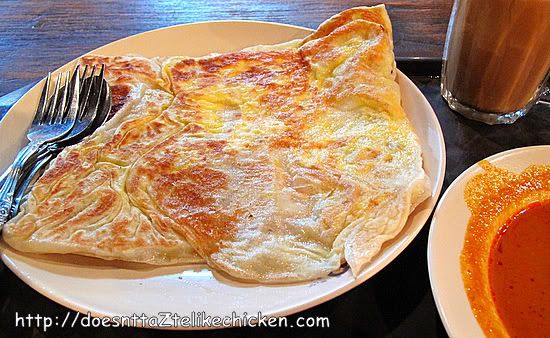 roti prata!
but of course, dont' eat TOO much, there's still alot more to eat on this tour!
after all that eating, it is time to head towards
BUGIS
for some street shopping and grab some cheap souvenirs to bring back home!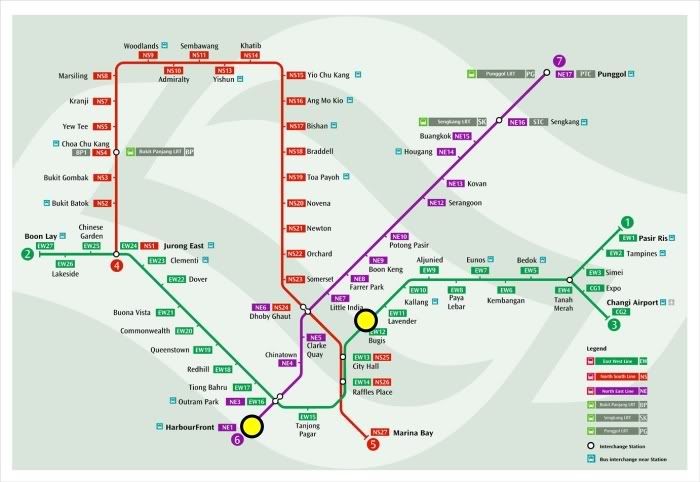 take a train towards bugis!
From harbourfront, take the train heading towards Punggol and change at outram park to Bugis station!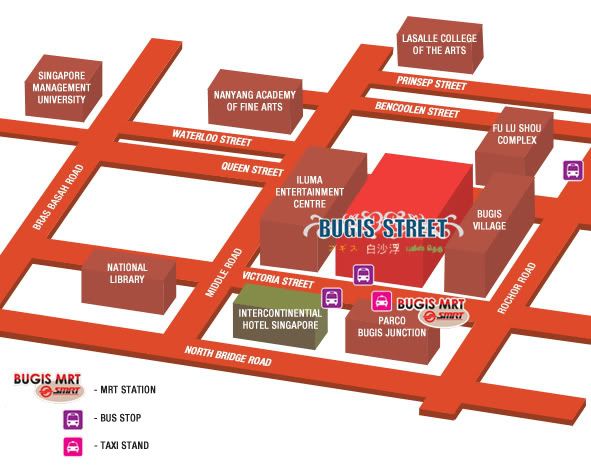 bugis street is very near the mrt! just opposite!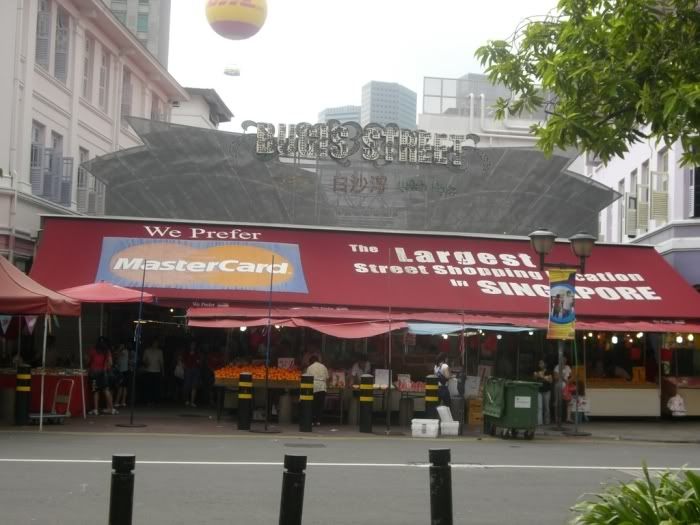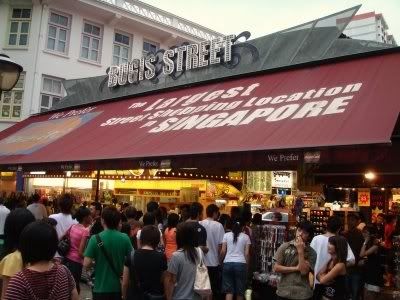 this is
singapore's largest shopping street
! comprising of 3 stories!
well, it is mainly 2 stories.. the third one is pretty bare
even so, there are more than enough shops!
aside from shopping, don't forget to grab some roadside food too!
tu tu kueh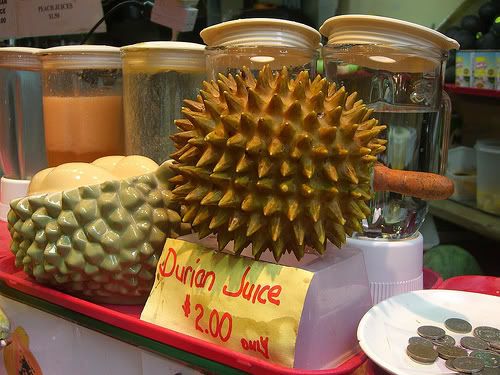 fruit juice!
next, head to
beach road for lunch
!
it is pretty near, within walking distance
just walk towards Gateway!
along the way, you will see
Parkview Square
: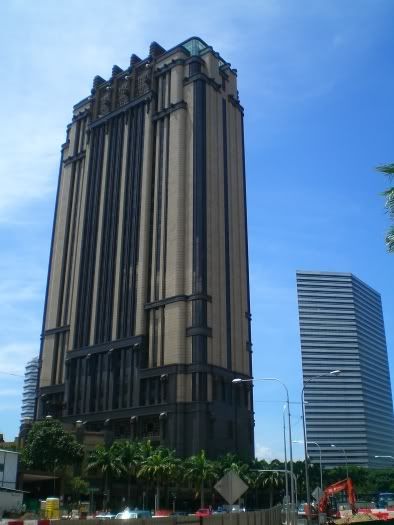 inspired by Batman, hence the gothic looking appearance
and this is Gateway!
i think the design of it is really unique!
looks like paper from some angle, because it seems totally flat!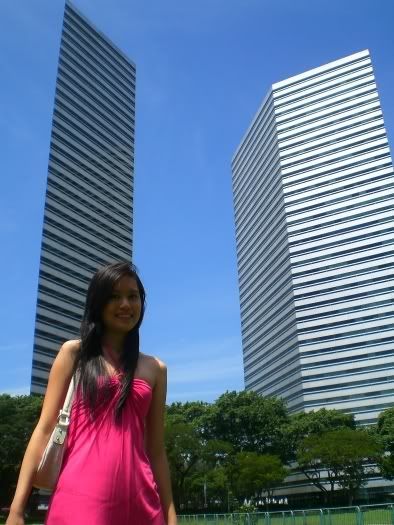 KODAK MOMENT!
so the famous beach road prawn mee is just opposite Gateway
it is really VERY VERY NICE! and cheap too!!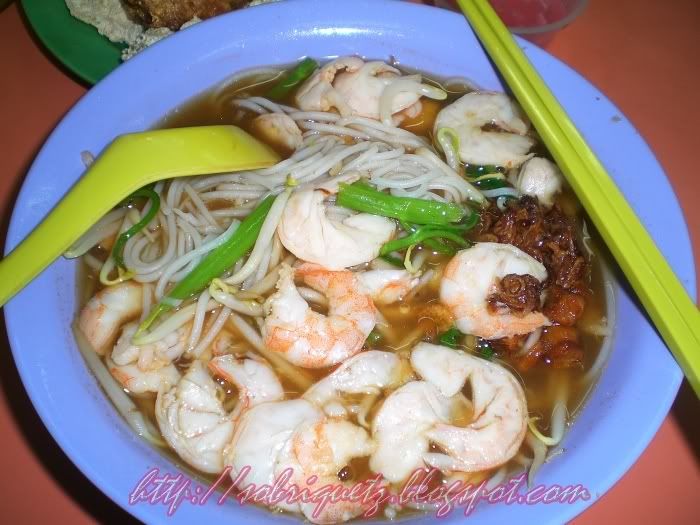 i want to go bugis now just seeing this picture :(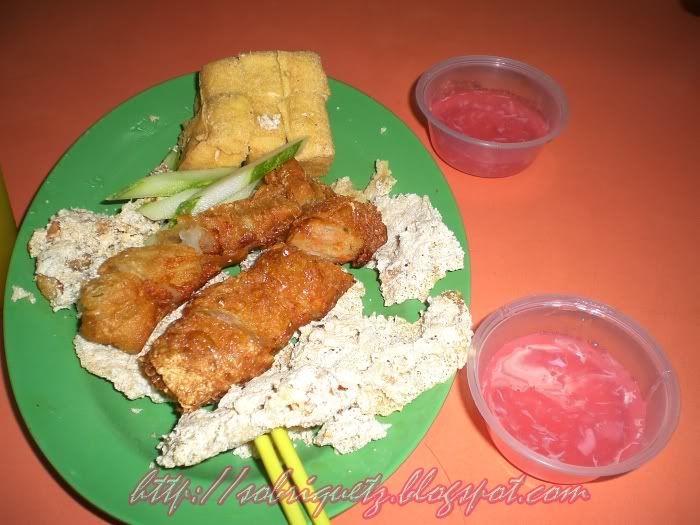 there is a nyoh hiang store next to the prawn noodles stall too
worth a try! it's not bad! i especially like the sweet sauce!
after lunch, head towards
Orchard Shopping belt
!
where two new malls have popped up recently! Orchard Central and Ion Orchard!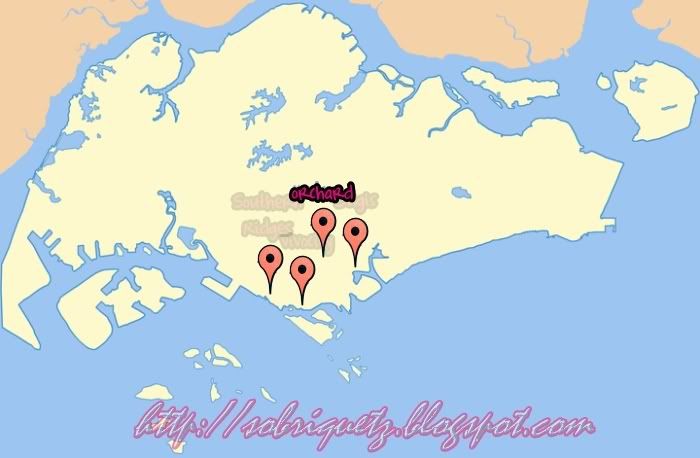 from bugis, take a train towards Orchard (change at CityHall mrt station)
and you will reach Ion Orchard once you exit!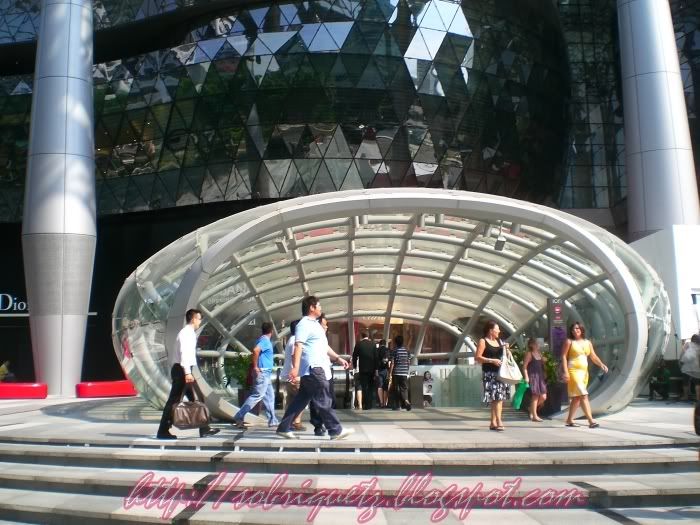 mrt exit
ion orchard!
it is pretty expensive to shop here, except for the basement levels which are a tad more affordable as compared to those luxury brands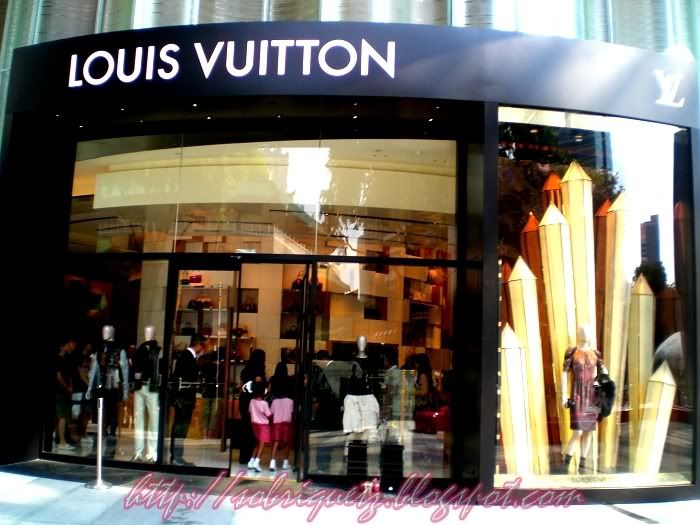 the louis vitton here sells limited editiion goods, unlike the outlet at Ngee Ann City (Takashimaya)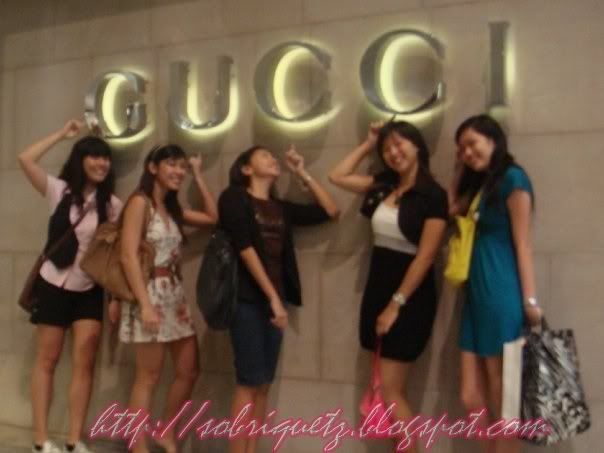 other luxury brands
for more affordable shopping, head towards Far East Plaza!
of course, admist all the shopping, don't forget the Kodak moments and FOOD!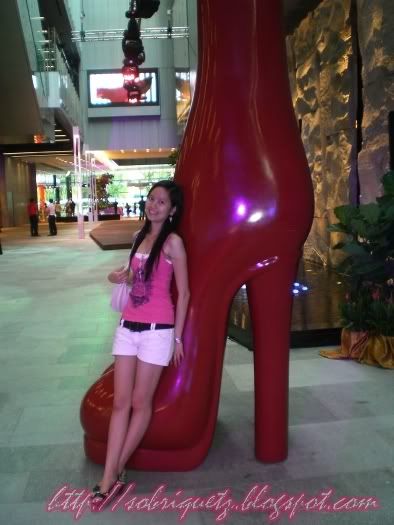 kodak moment
with this very tall female shopper at Orchard Central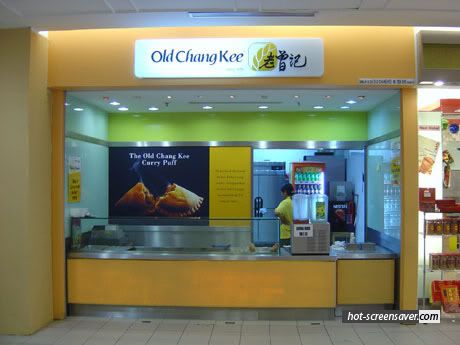 nibble on some
Old Chang Kee
or grab a
breadtalk
's pork floss bun!
after all that shopping, NEXT STOP:
SINGAPORE FLYER!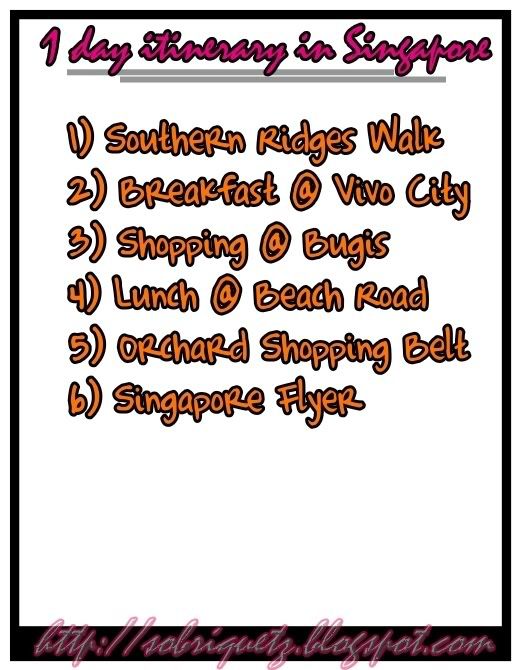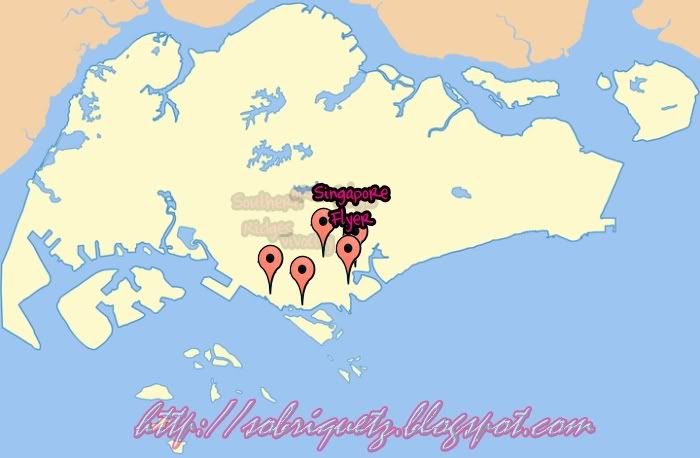 to get there, take Bus 106 to the end which will bring you almost directly to the Flyer!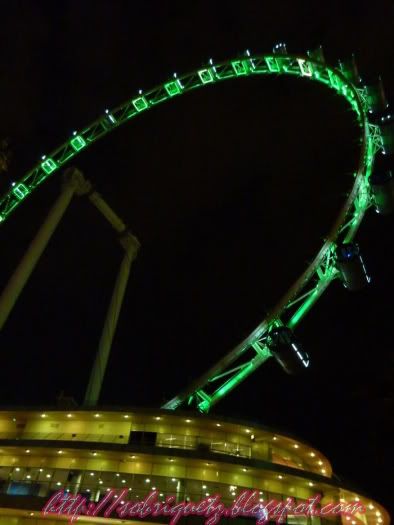 Singapore Flyer!
it's worth a ride despite being slightly more expensive at $29.50 per adult!
from the flyer, you get to see all the sights around singapore
the fantastic skyline, the sea, etc.
take when it's nearing sunset and get awesome pictures!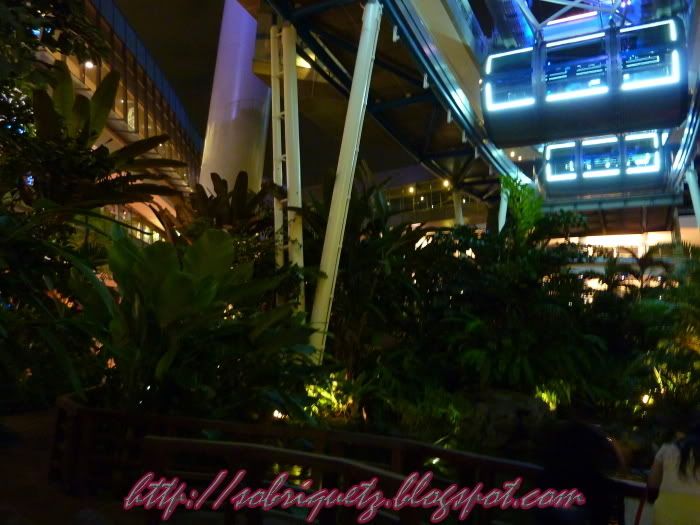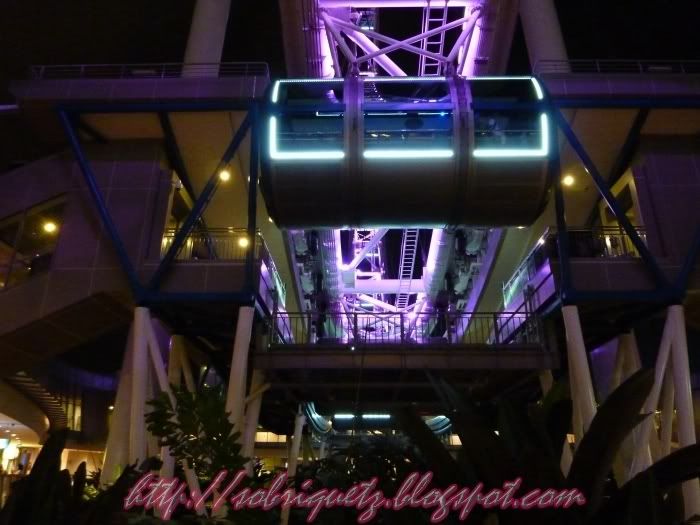 the Flyer lights up in many different colours throughout
sometimes in rainbow colours too!
next, Dinner at the flyer!
well, you can have dinner LITERALLY on the flyer at $199++ per couple!
quite a hefty price! so if you do not want to pay so much,
just eat
AT
the flyer and not
IN
the flyer!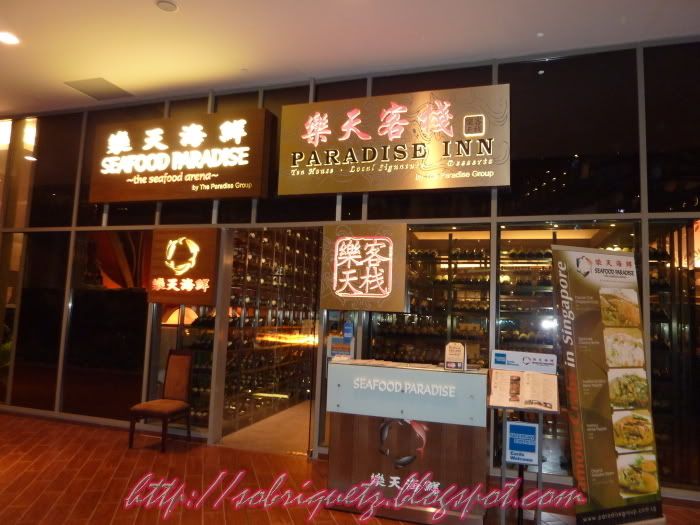 one of the food outlets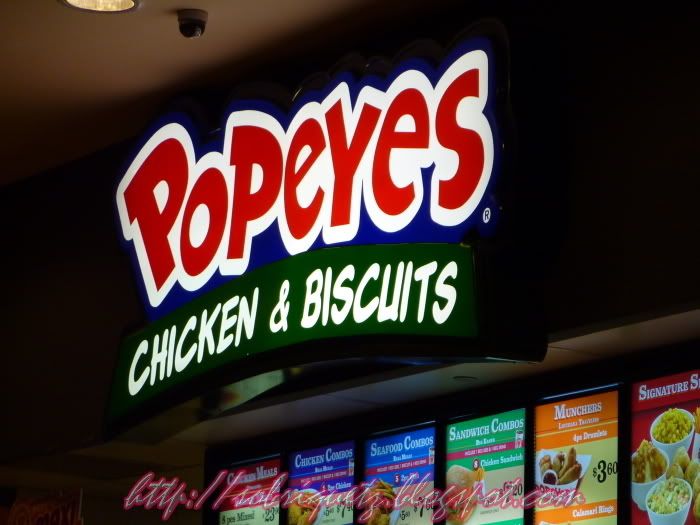 or choose to eat at
Popeye
, which i think is the cheapest food at the flyer!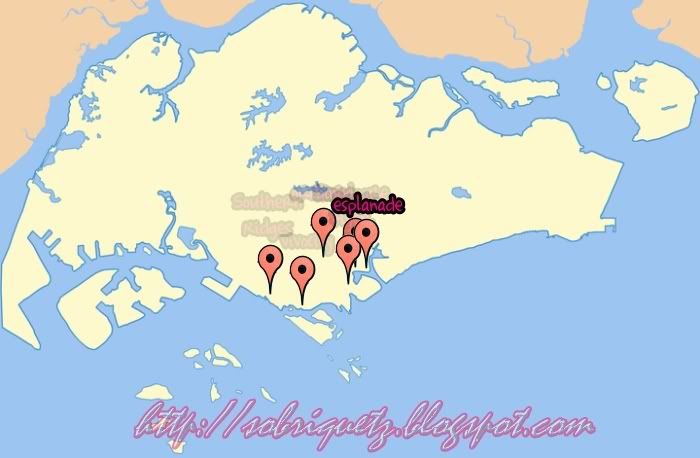 as night falls, head towards
Esplanade
! it is just a short walk from Singapore Flyer
Esplanade is Singapore's cultural centre, fondly known as the Durian
it has a world class concert hall, where many musicians all over the world have performed in! so of course this should be a place to go in our 1 day tour!
on a cooling relaxing night, just stroll along Esplanade Bay, and watch some of the free performances available!
free performances during Sun Festival (it is NOW!)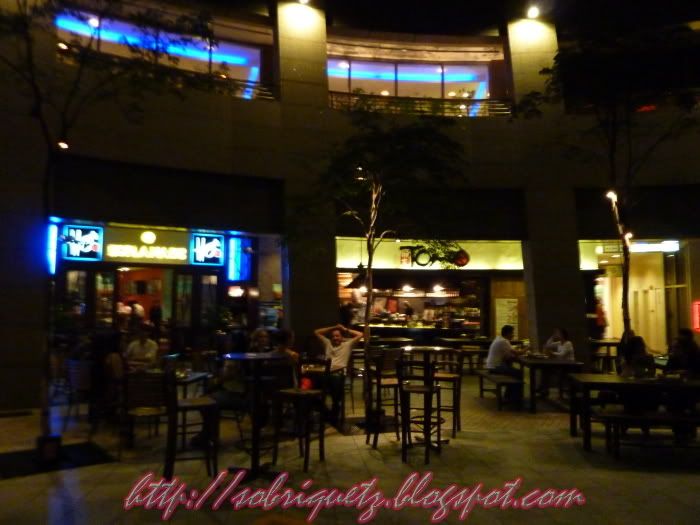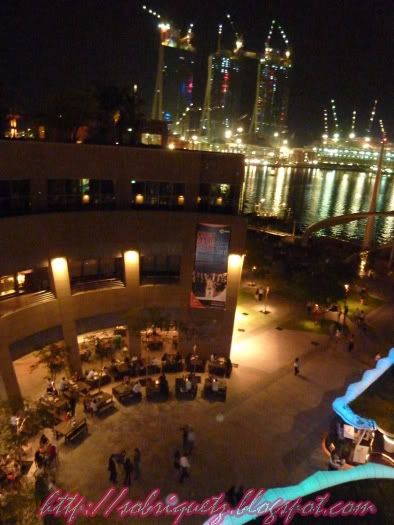 just chill out at one of the bars at the esplanade
or head to DXO which is just beside the esplanade if you want to check out Singapore's clubbing scene
but don't forget to head to the rooftop for
KODAK MOMENTS

!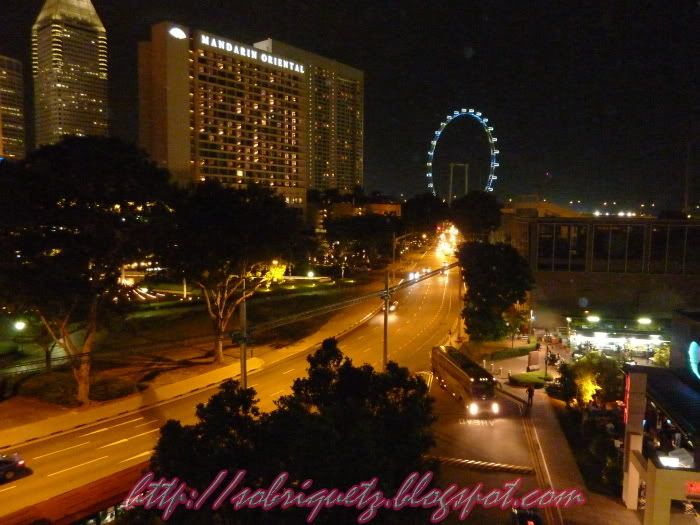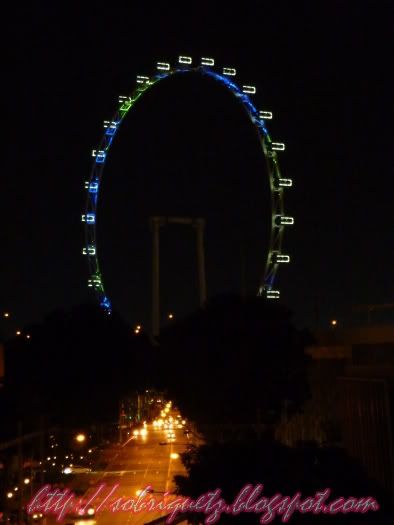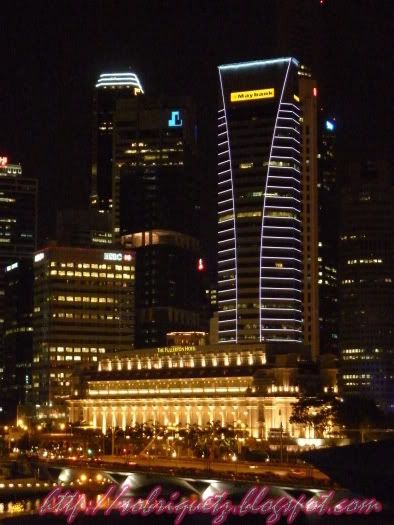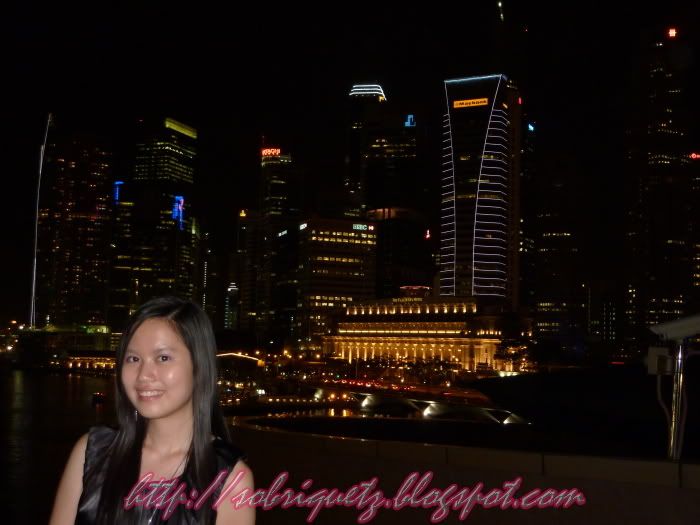 beautiful night scenes in Singapore!
don't miss out on such postcard pictures!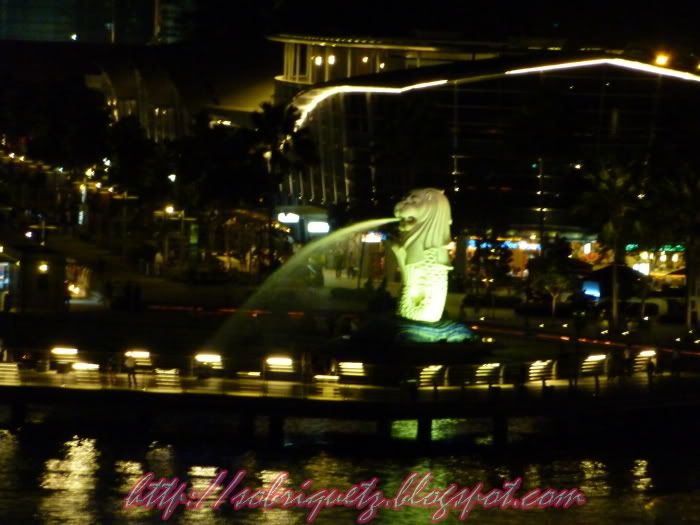 of course if your legs can still take it, walk across the esplanade bridge towards the Merlion, one of Singapore's most well-known symbols!
and this marks the end of the 1 day tour in singapore!
as you can see, one day is definitely not enough to explore all of Singapore!
(so stay longer la!)
signing off,
INDULGE IN THE UNIQUELY SINGAPORE EXPERIENCE!