i was super duper upset today after finance lesson
i don't think i have done so badly for a test in a very long time
perhaps in like 6 years
which was in sec 3 when i failed physics
yeah, that's how badly i did, din fail, but almost la
so i was super duper upset!
msged both gh and charles cos i was really really upset!
charles comforted me by telling me 20% only
thinking in terms of 20% really makes the matter seem very small actually :p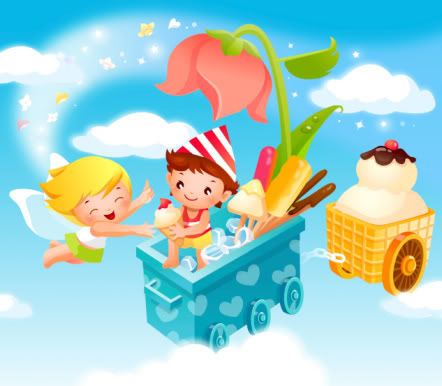 gh, seeing me so sad, brought me to eat icecream at sunset way :)
*muacks*
the daily scoop icecream cafe
ieatishootipost.sg also came here before, he gives it 4.5/5
i wun rate it so high though
it was okay, not bad, but not WOW!
a pretty small place, lack of sitting area
gh's hazelnut icecream with waffle
tracy's simply chocolate with brownie
both were special sets at $5.50. which is pretty ex actually :(
but the store had a steady stream of people coming in
both the young and the old, literally, old ah mas came!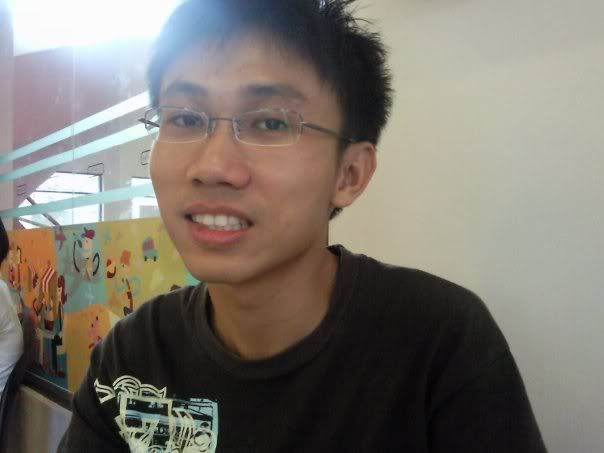 :)
well, food aside, i was really happy that gh brought me out to eat
okay of course at that time i was not really happy since i was still upset about the test
but thinking back, i'm really v happy that he can put up with all my nonsense,
and still try to cheer me up by bringing me for icecream :)
though it's abit like hong little kids by giving icecream la,
and of course i'm not a little kid le, but i'm still happy :)
plus i also received children's day present from gh just cos i keep making noise! :p
so nice right! i was so happy when i received it!
i'm supposed to be not pissed off for 1 year now :P hahaha!
doesn't really last la...
and of course i also v nice, buy him big HELLO PANDA for children's day also kz!!! :D
well, thinking like that, i can go to sleep with a smile :)
instead of in a gloom on thinking about the disastrous paper...