some of the
vjc 05s46 people
met up on tuesday to have dinner with our beloved maths teacher,
howeikang

who totally did not change in appearance, could recognise him from afar!
but of course as usual, everyone was late
except me and bj, so on time :P
had dinner at
shokudo
, it was my first time there
and db laugh at me :(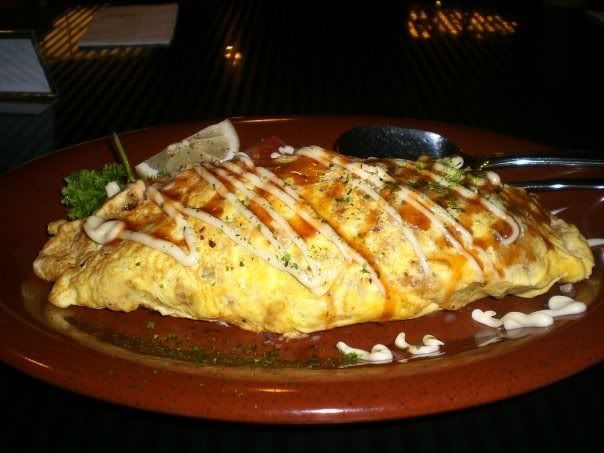 my dinner, quite nice, and quite ex too
haiz, i'm in the red this month already
MASSIVE RED! :(
debbie, fujing, tracy
dinner was really very funny!
everytime i meet up with s46 people, i feel that i laugh the hardest
it totally brings a whole new definition to LOL
we brought up old times with howeikang,
how he walk out of our class twice (justina kept complaining about that :P)
how he tried to impress us on the first day of class by
"THIS IS FAST!"
how he scold us for leaving chocolate wrappers in class
etc.
and howeikang also quite sly la, hahaha, he kinda 'shot' fujing's hair also
which made glen almost rofl :P
and dunno how come the topic also shifted to pansy.... *ROLLS EYES*
glen and leslie seriously need to go look into the mirror
they look like the same age as howeikang!
so either howeikang looks young, or they look old :P
time to go detox, botox, youngtox!
the turnout
jl and manda couldn't make it
daniel also couldn't because he was attending ARABIC lesson
fj thought he was attending AEROBIC lessons
hahaha!
after that, fj,db and i camwhored in the neoprint machine
supposed to edit the pictures, but, no time la
wait till december ba!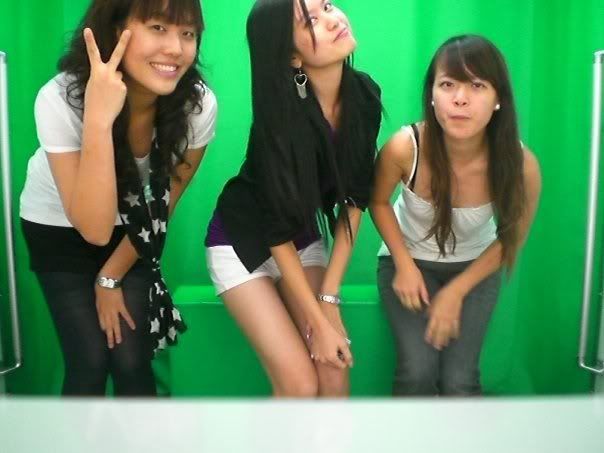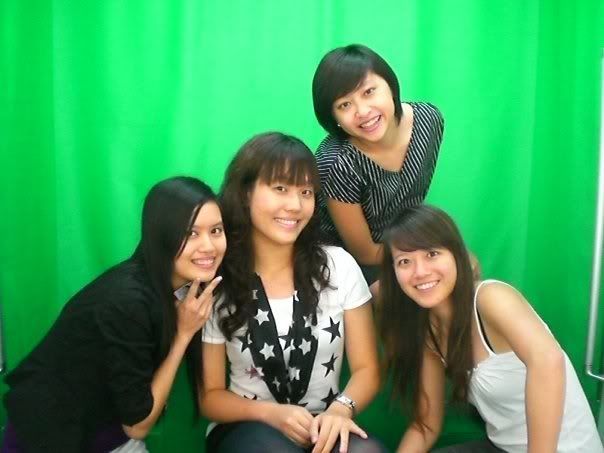 yayyy! :)
i love 05s46!
never fail to bring laughter to my life
despite my massive amount of disgusting work to do
oh man, i'm so tired :(