singapore is seriously getting boring
i've no idea what to do
think nx week will be spent at home most of the days?
not sure la, nothing much planned yet, only 2 days booked, haha!
cash is running low too, trying not to exceed my allowance
anyway, today was the day of
Project Kite
hahaha!
yeah, so bored hor, till gh suggested making a kite, then fly it
Project Kite started by searching for materials around
amk
however, there wasn't any materials that we actually wanted
so end up with super makeshift, and cheapcheap materials la! hahaha!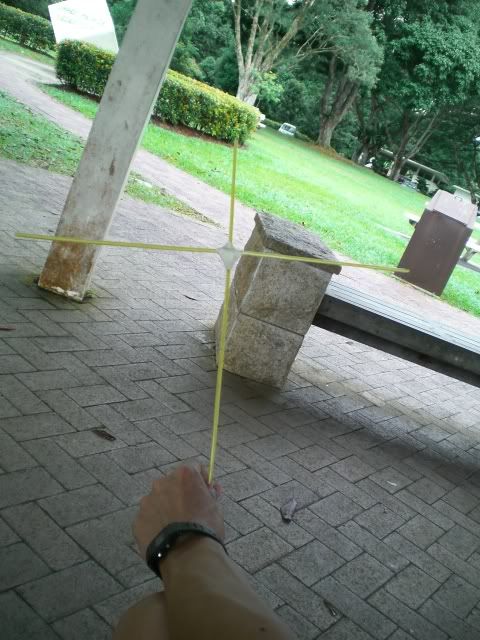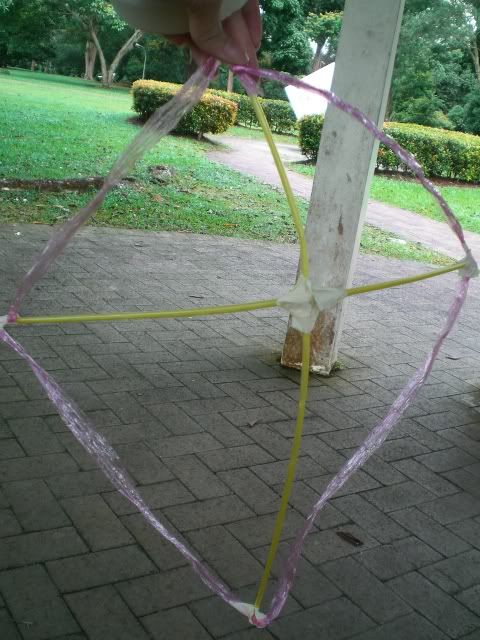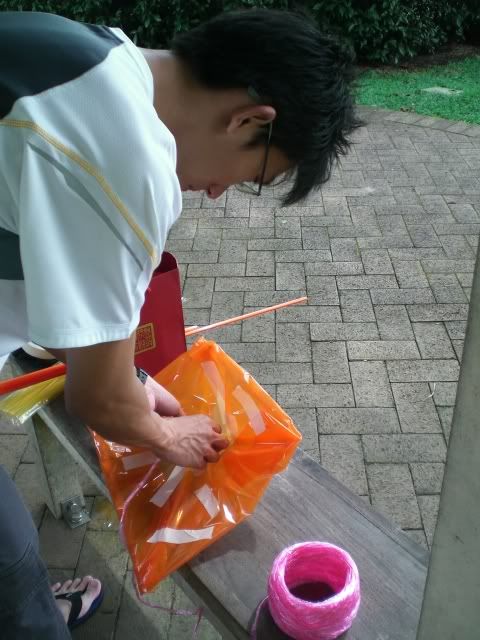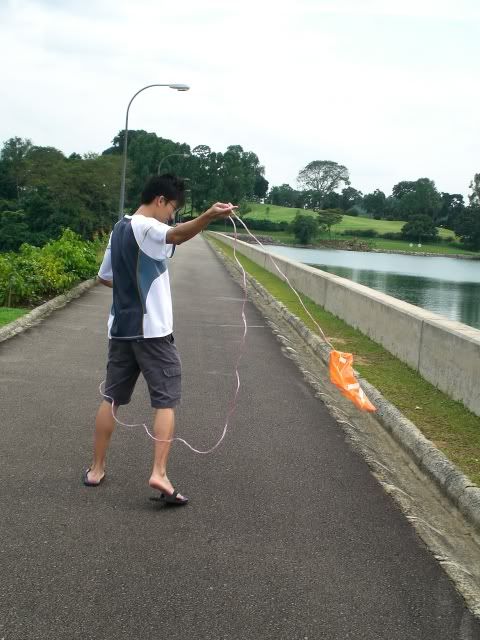 sadly, the kite was not successful eh :(
no wind also la, dunno why eh
it looked like it was gonna rain
but there was no wind la! like alittle teenyweeny bit nia!
it was quite funny though, i kept laughing and laughing =P
haha, perhaps should have bring my own kite
i think i still have my kite in the storeroom
last time my daddy brought me kite flying once at marina south
the kite was like bigger than me i think :s hahaha!
cos i was like tiny at that time la
after that went to
bugis
had dinner at the temporary market there
the carrot cake nice eh! i'll bring mummy there one day
she likes to eat carrot cake
then went to see the
lee hwa christmas tree
at bugis junction lor
it's like tiny leh
i think previously the swavroski (think i spell wrong la) tree more impressive though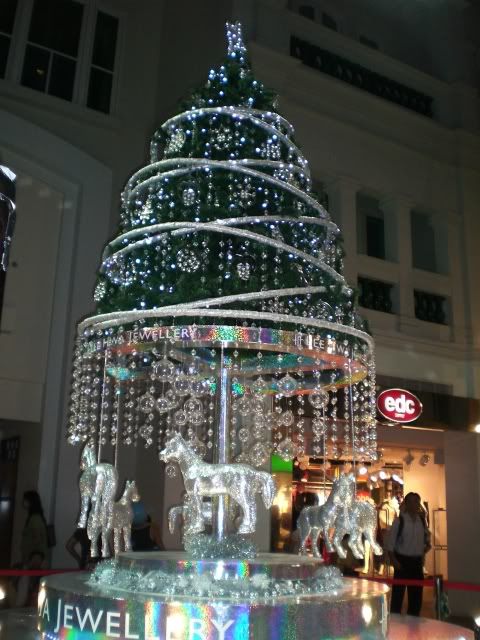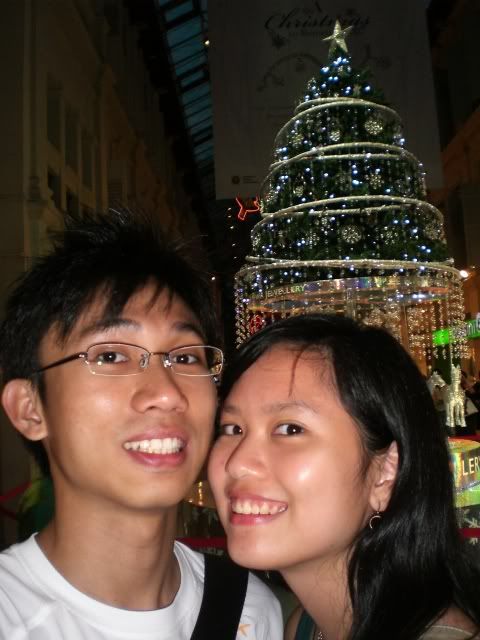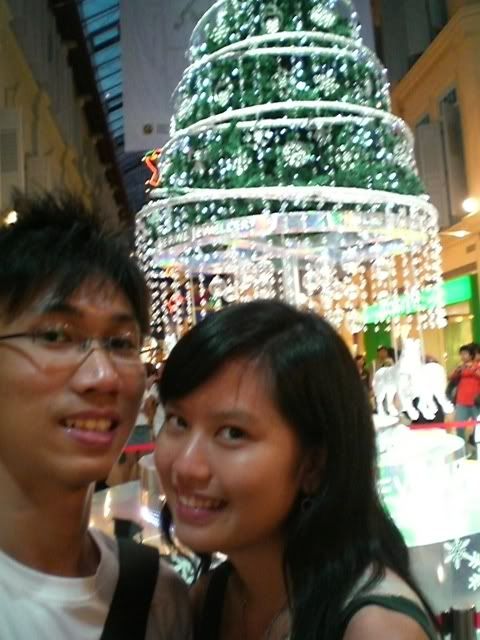 yups, that's all for today
haiz, backache! :(
oh yes, i should add some credits
this day would not have been possible if not for jj's name :P
hahaha!