today was the first time i went to...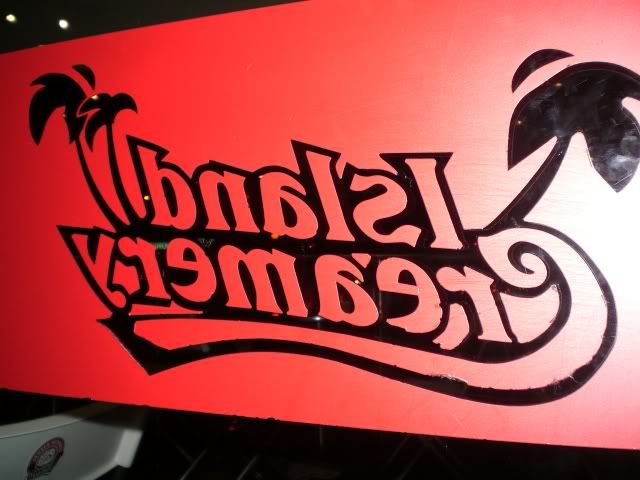 hahaha, aiyah, i'm too lazy to invert it la
so well, make do with it!
it was such a gloomily cold and wet weather though
hate it when it rains all day
it should only rain when i'm sleeping lor!
cos that's totally perfect :D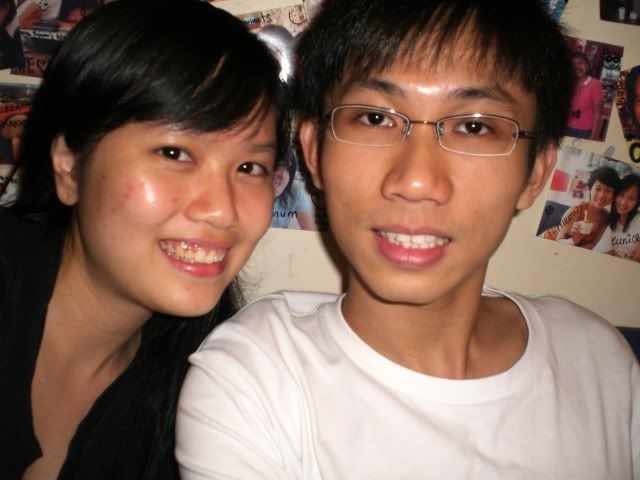 gh's fringe is like as long as mine eh
so girly :P
yay, first time there
it's not a v glam place though, haha
not like b&j or smthg
i had black forest and banana
while gh had nutella and very berryu
the black forest got some alcohol in it eh
got the smell of it
haha, i thought it'll taste like black forest cake
okay, last pic for the night!