yesterday finally marked the end of exams! :)
though i felt that it ended since friday la, hahaha!
so after econs, we headed towards town for lunch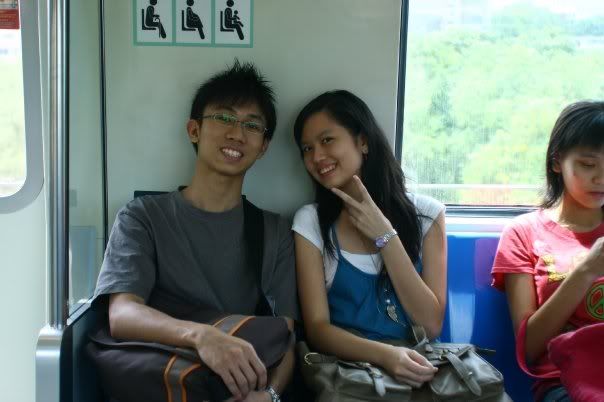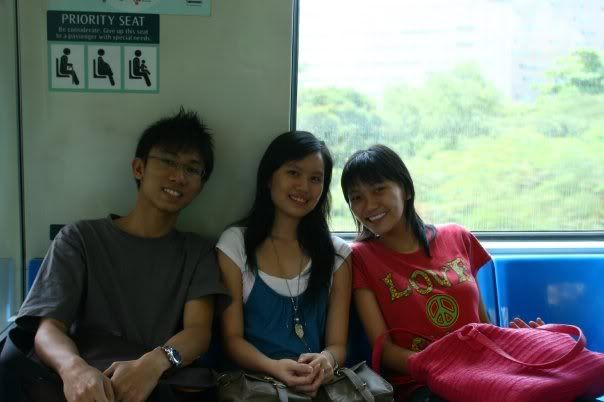 went to cine to buy tix for quantum of solace first
before heading to heeren to eat waraku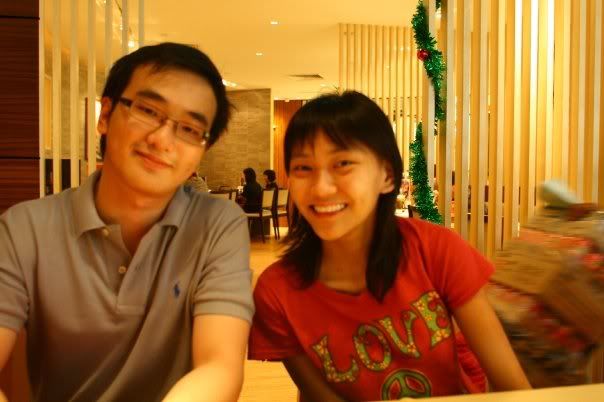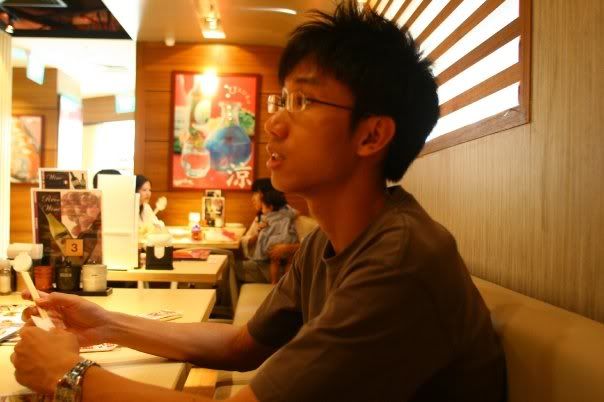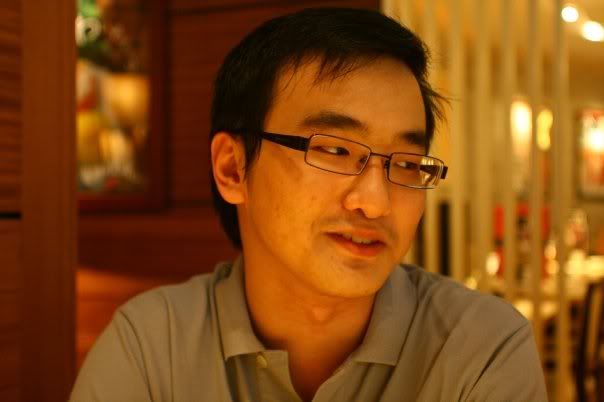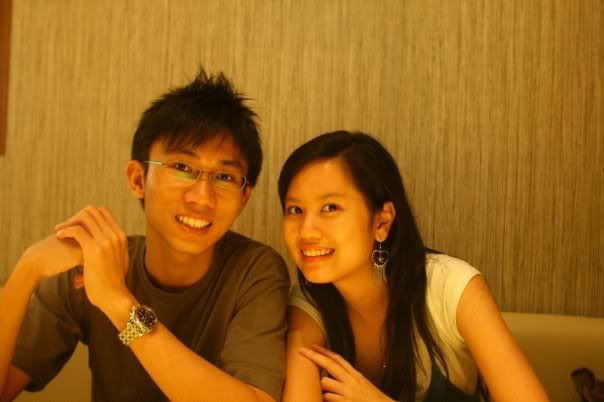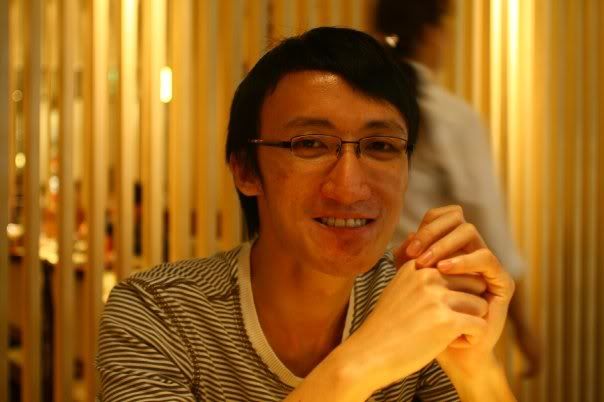 we ordered after deciding for very long...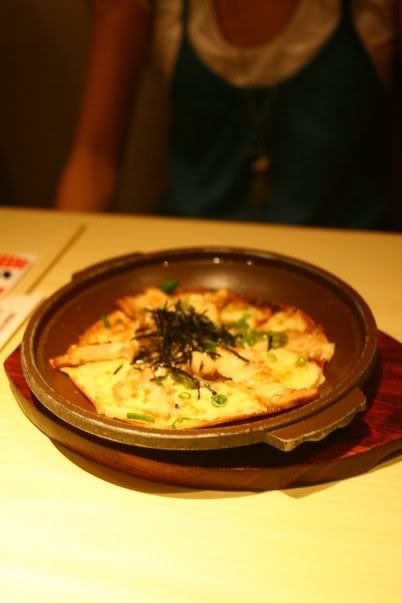 and my teriyaki chicken pizza was freaking small!
think it's more like side dish!
u see the big bowl and my handroll and pizza! :(
so pathetic la!!
but it tasted good la, so not so bad :D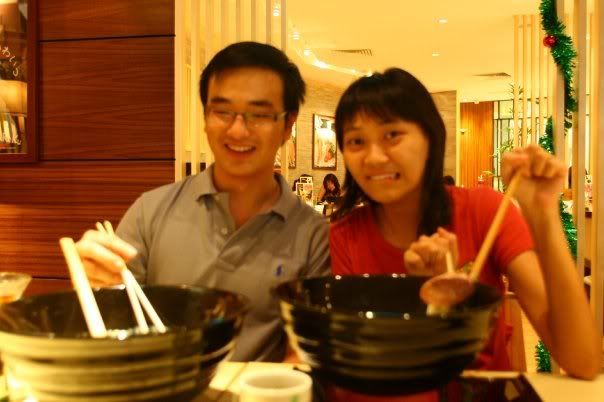 xf's retarded amazement at the damn big bowls :P
gh's nice set meal
in which he doesn't eat the sashimi at all
so it's all for melvin, haha!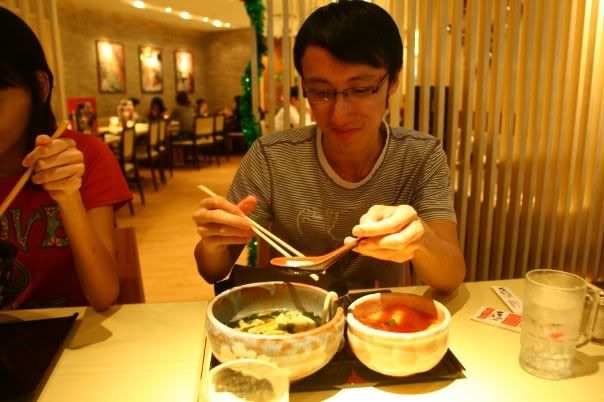 charles with his two big bowls of udon!
yup, then quantum of solace
i got a headache watching the movie
cos it moved super fast
dunno wad happening also
i watched the whole thing with big question mark on my face
and first time james bond never have sex with one of the main female leads la
like totally astonishing, haha!
i think he had v few lines thruout eh
just whack and kill pple nia
after that went to walk walk abit
then had dinner at mosburger
and i felt broke on the 2nd day of december
oh man!! :(
my cousins staying over at my house these few days
will update again! :)