went to watch wallllllll.eeee today!
i'm like super neutral over the show la
not crazy over it, but i dun think it sux either
just a neutral sorta watchable movie lor
but wall.e has the most classic puss-in-boots eyes can!
looks so pitifullllllll!
i can't wait for high school musical 3 to be out!
i wanna go watch! =D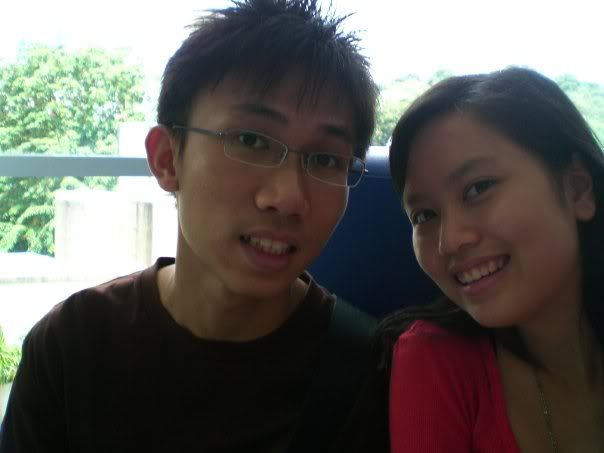 :)
yup, watched movie then went home
and got caught in the rain -__-"
good thing got umbrella though
MA tutorial is never ending, how come :(
i need to jia you with my tuts!!!