today went to jurong east swimming complex to swim!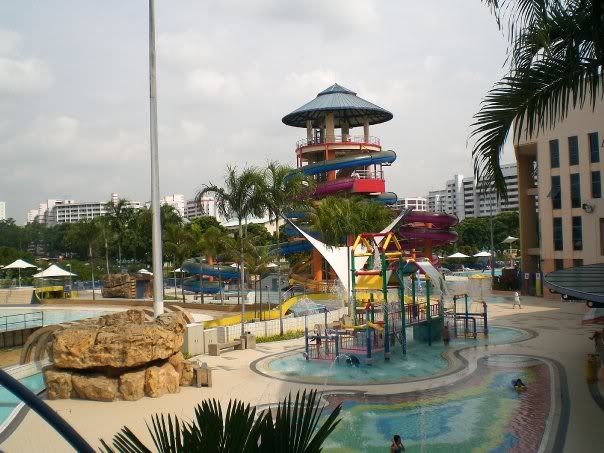 haha, mainly cos i wanna play wif the slides la
we swim like two laps in the normal pool only
but i was also too lazy to keep climbing up the slides la
so high can, legs tired from yesterday!
after that, bathed and went to the nearby market to eat
it has sucky laksa :(
oh well, but cheap food la! =D
went to The Cathay to watch Money No Enough 2
hmm, it is quite touching about the mother part i guess
the animation part was like super fake
advertisements were like wthhh, should be more subtle
yeah, it was pretty funny at times though
i guess i picked up alot of hokkien throughout! haha!
considering that i'm actually a hokkien =S but, er, i dunno how to speak it!
after that was dinner at Manhattan Fish Market!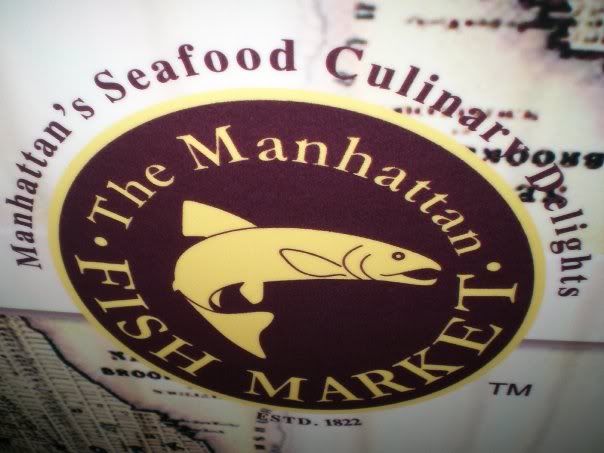 yayy! first time went there after it's renovated!
it's quite nice leh! good ambience and stuff!
and there's like funnily high seats!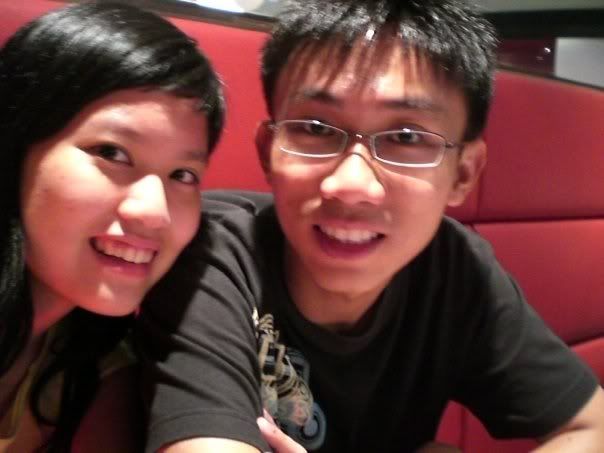 yayy :)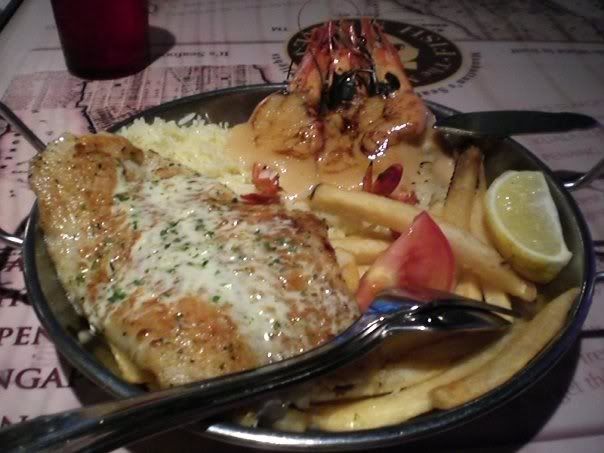 i had a flaming platter for 1!
it's like nice! i like i like!
then after that was randomly walking around la
quite tired le actually
but then no one at home leh, my mummy went for concert at esplanade
ended up walking to paragon
cos there got nice toilet, hahaha!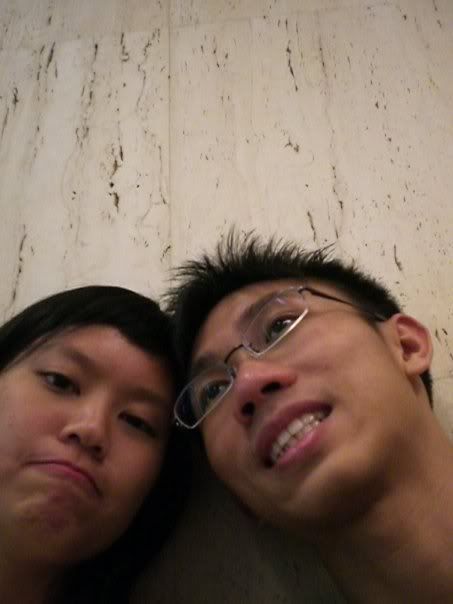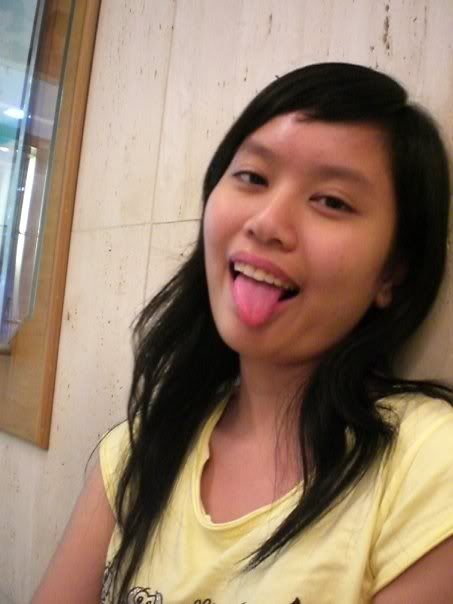 i think can tell that i'm falling asleep le! =S
and for the funniest picture today...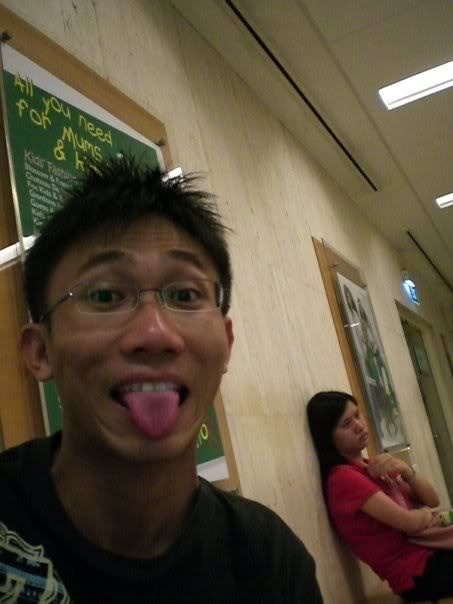 hahahahaha!
i laughed super long la!