wah, today is like blogging spree eh!
like updating and updating! =P
woke up at 8plus today
dunno why nowadays so early la!
yup, then blogged and stuff
before heading out to the Singapore Flyer to eat Popeyes!
but no la, never take the flyer
because i dun wanna see construction site
actually my aunty had offer, one tix is $16
but i say dun want la, wait till IR build finish le then i go take!
and the flyer is super inaccessible can
need to walk all the way from cityhall
and it was super duper hot!
popeyes!
i like their biscuit and cajun fries!
the mashed potato wif cajun sauce also nice!
chicken is too dry for me... haha, kfc chicken still the best!
then was studying the citi fx challenge booklet
haha, some of the things was so jc econs
like monetary policy like that -__-"
haiz, so sianz now
tml going out wif jj and lq! :)
for now, i shall watch 恶作剧2吻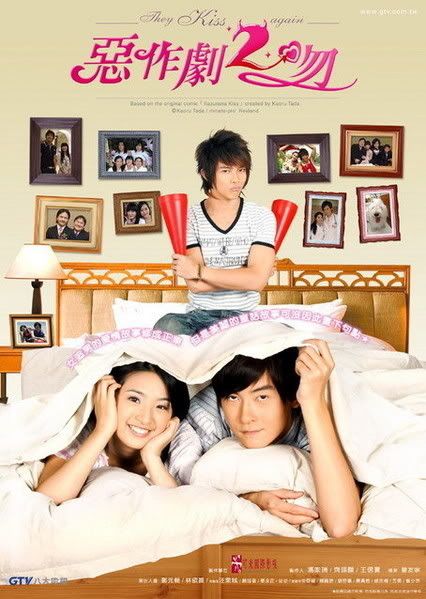 hahaha! it's like funny!
gonna ask my daddy to buy dvd for me! =D